Working together for our communities
The Good Shepherd Centre Community Garden April 2021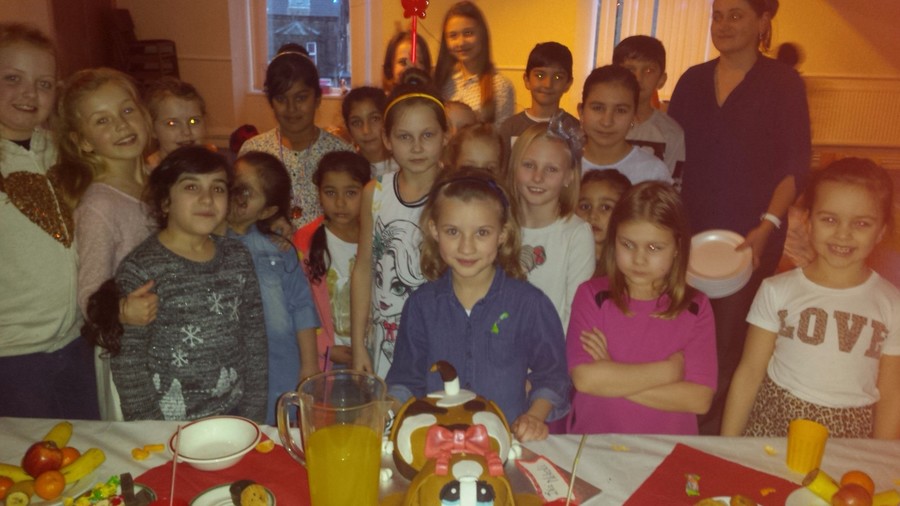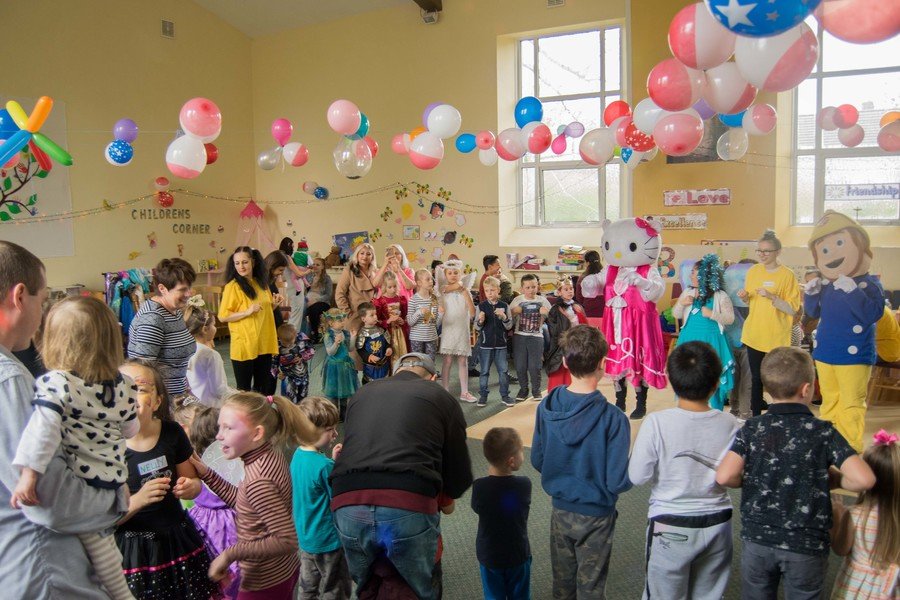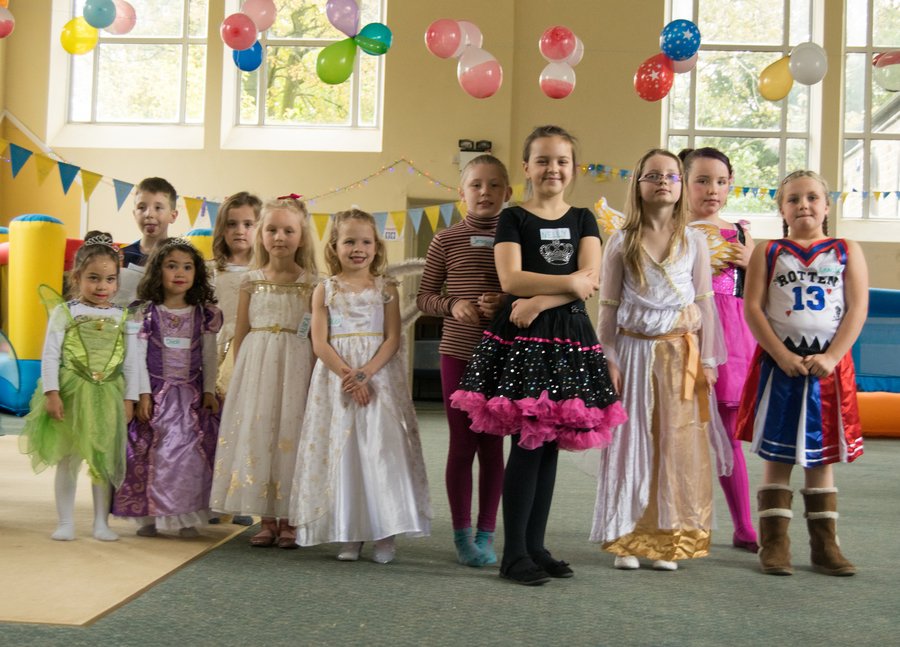 Holyween day , attended by 119 children of different nationalities. They all had a fantastic time.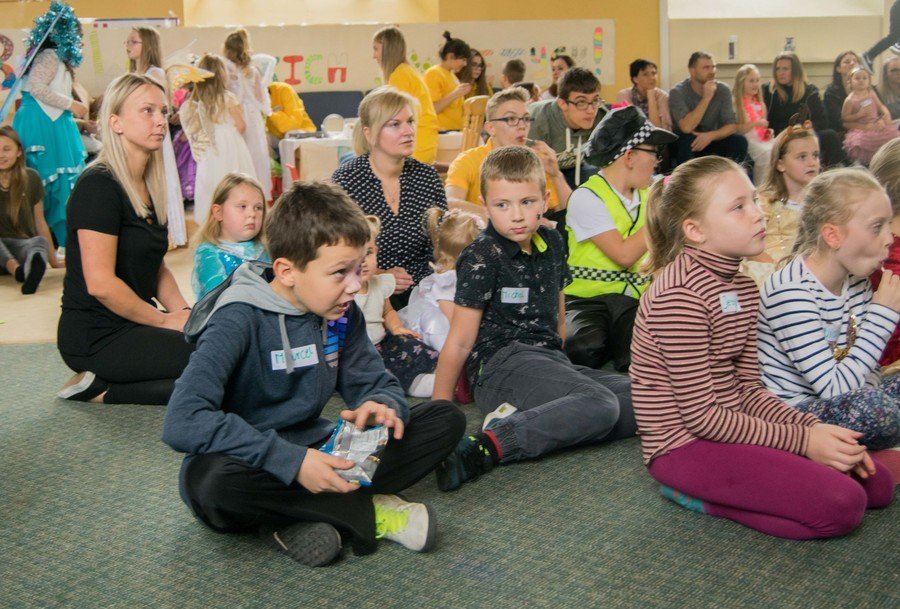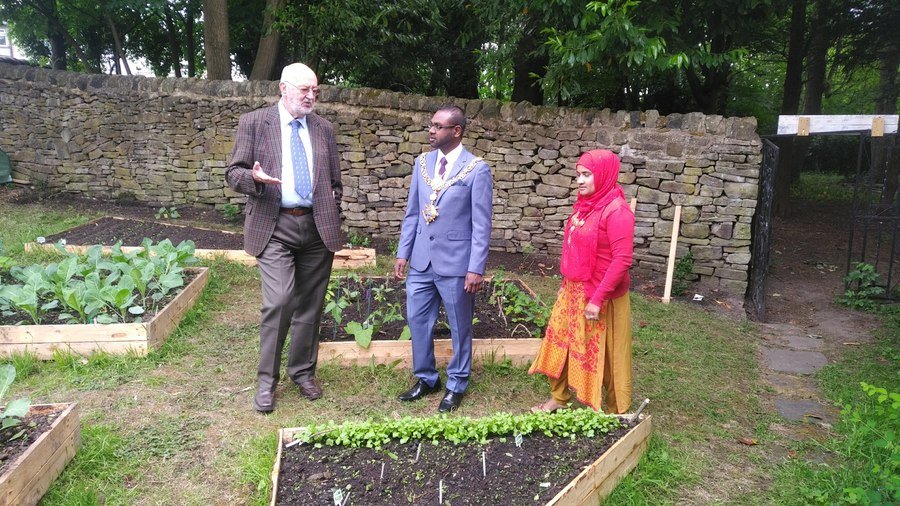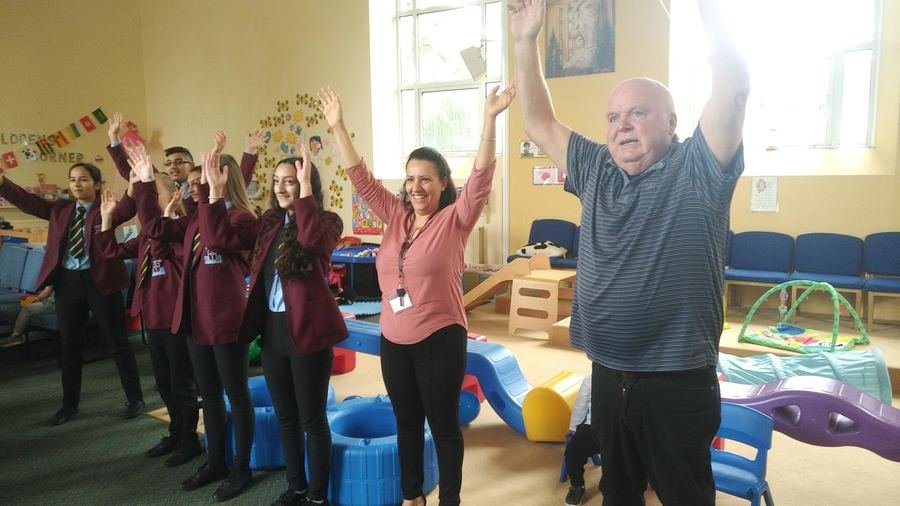 The Dementia Friendly Awareness session, was discussed.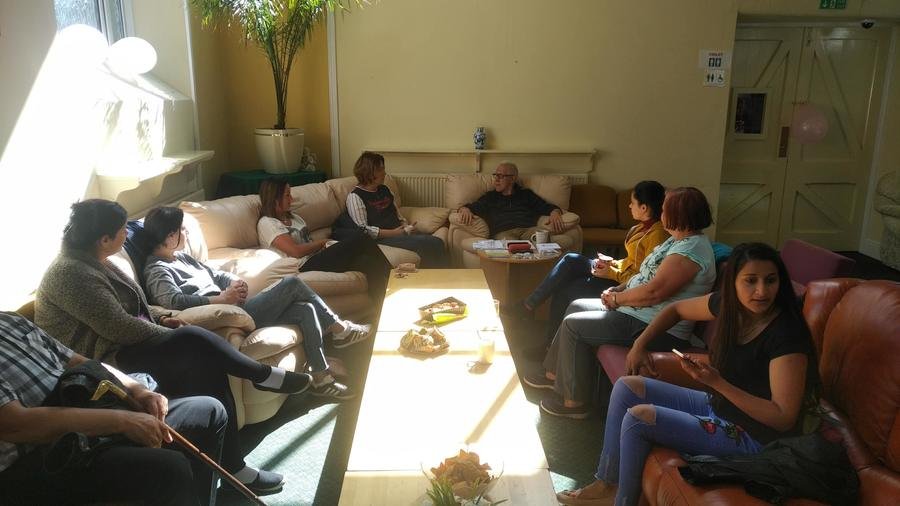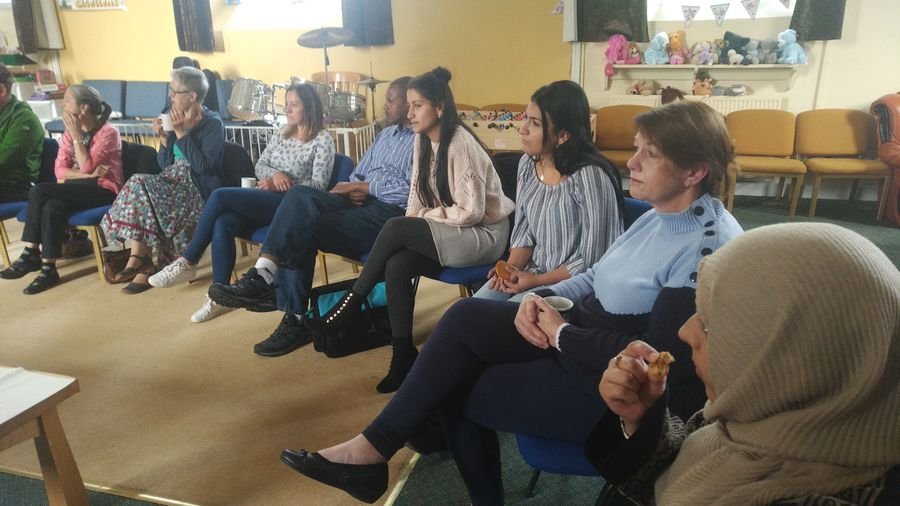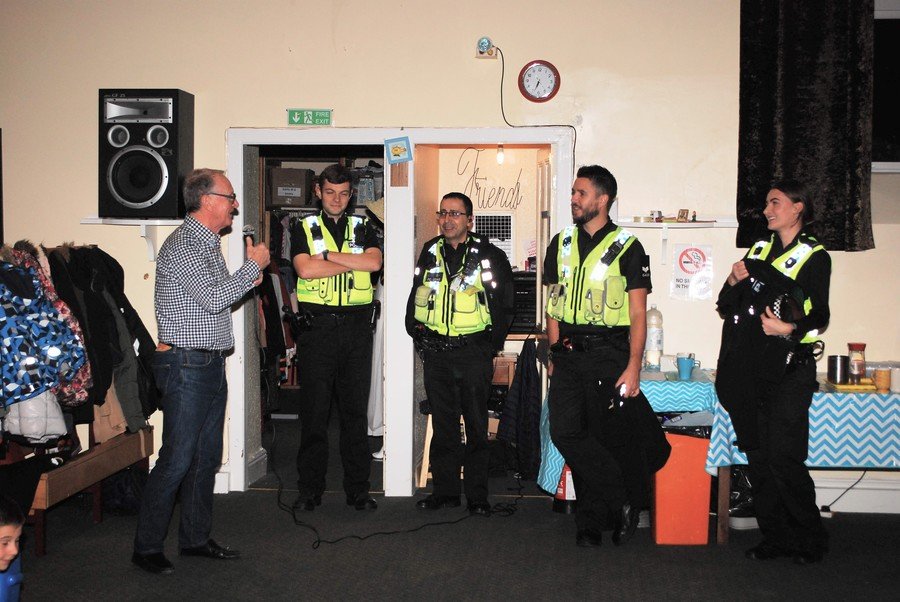 Regular visit from our local Keighley police always available for a chat with individual people.
A visit of the Bishop Marcus from Leeds Diocese.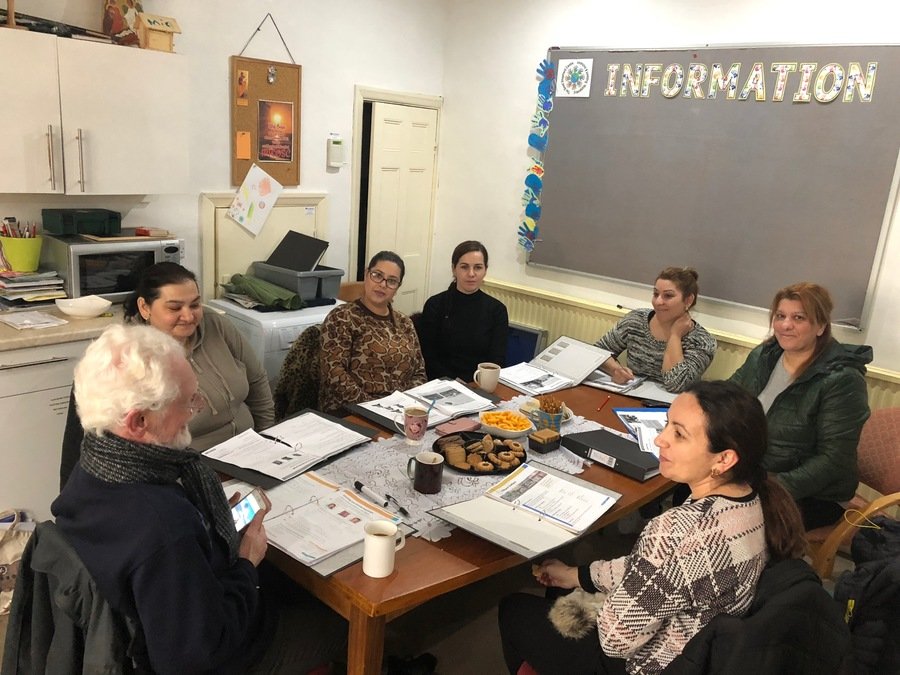 An English class at the Good Shepherd Centre.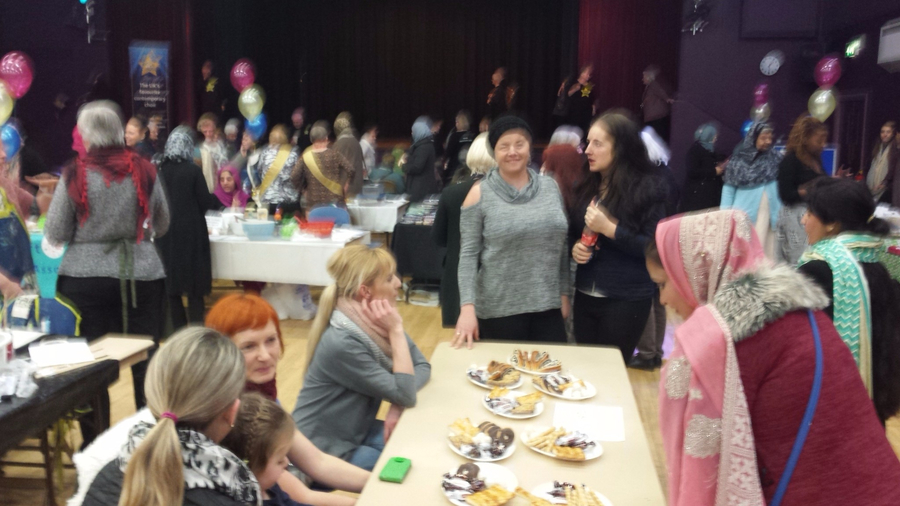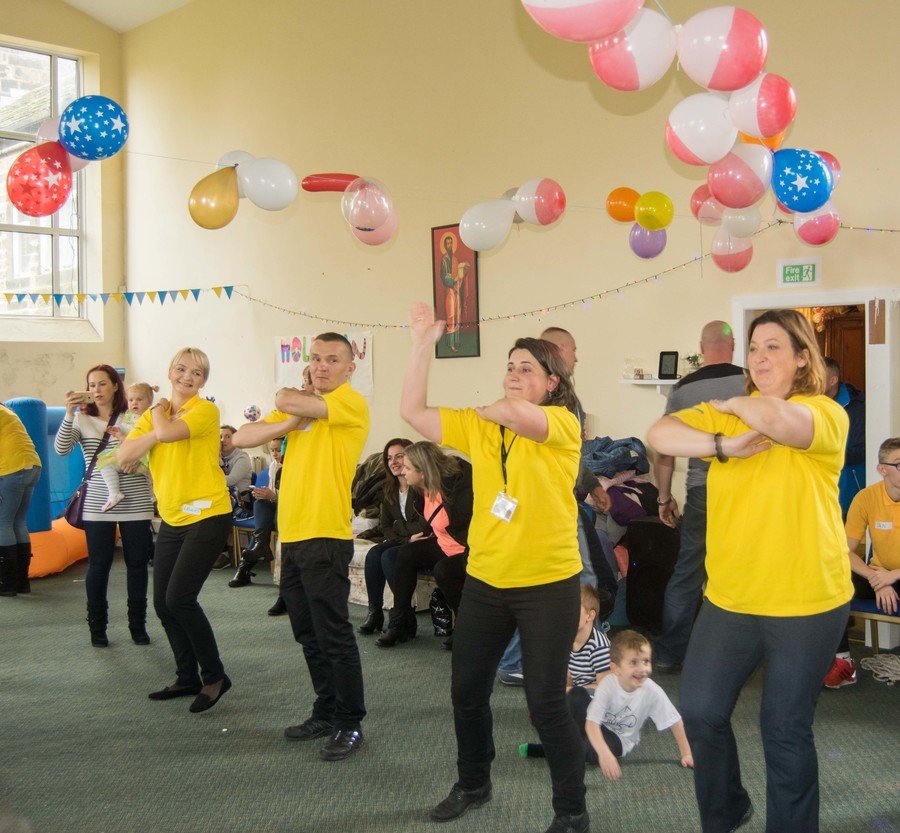 The Massabielle group with the support of our volunteers helping the elderly and disabled people on a pilgrimage to Ireland.
The gathering of the entire Massabielle group on the first day in Ireland.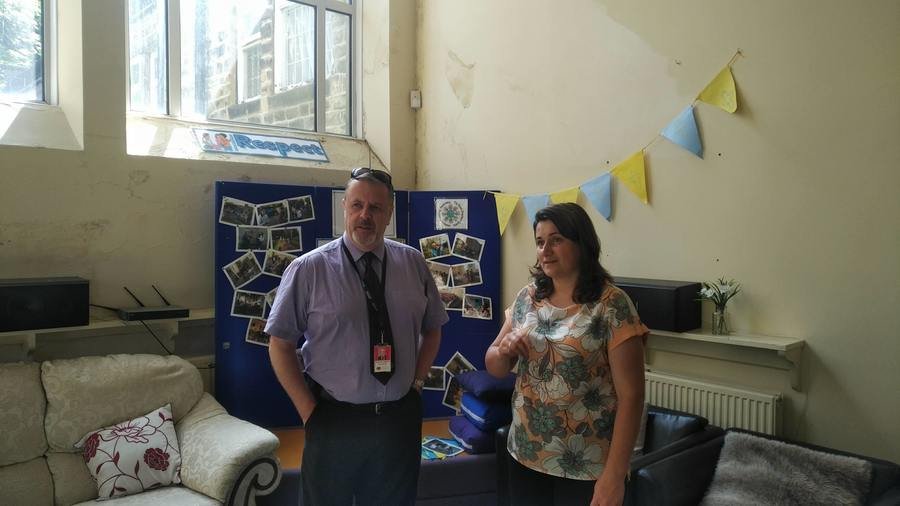 Visit of Mark Burns-Williamson, from West Yorkshire Police and Crime Commissioner.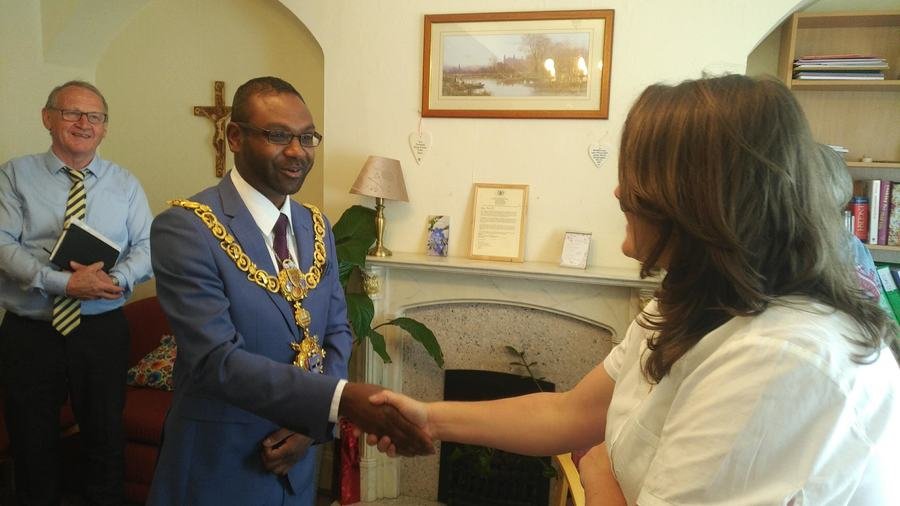 Visit of Keighley Town Mayor, Mohammed Nazam.
Visit of Native American Indians, meeting with Holy Family students and local families.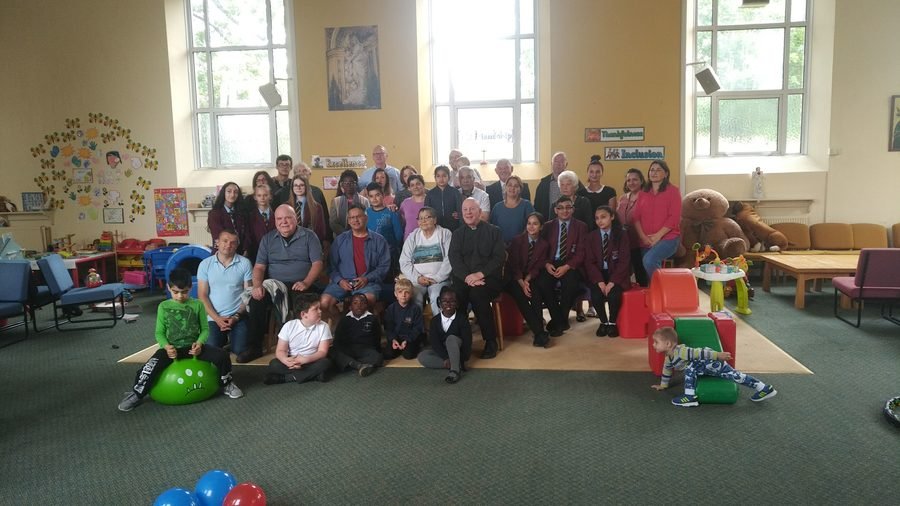 Our centre was responsible for setting up the stage, at Cliffe Castle Park, the event was attended by a few local schools.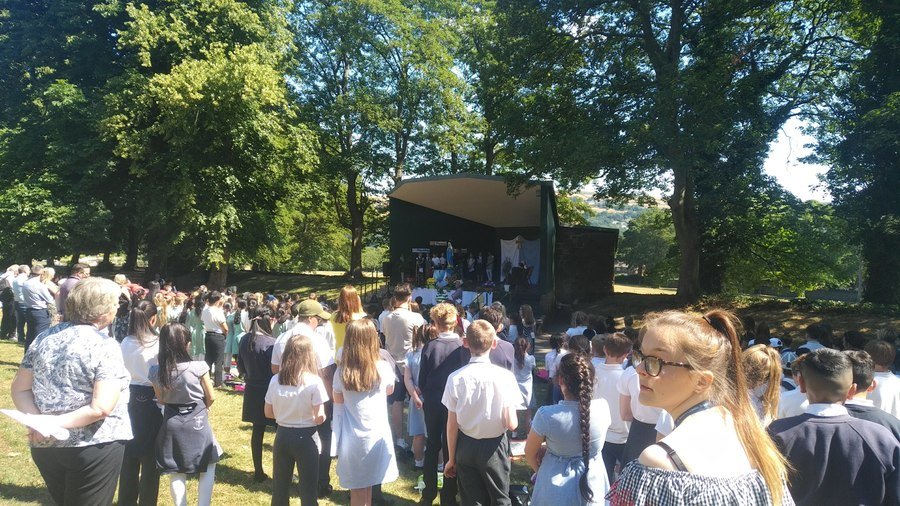 Real People Honest Talk, session where various issues affecting our community have been discussed.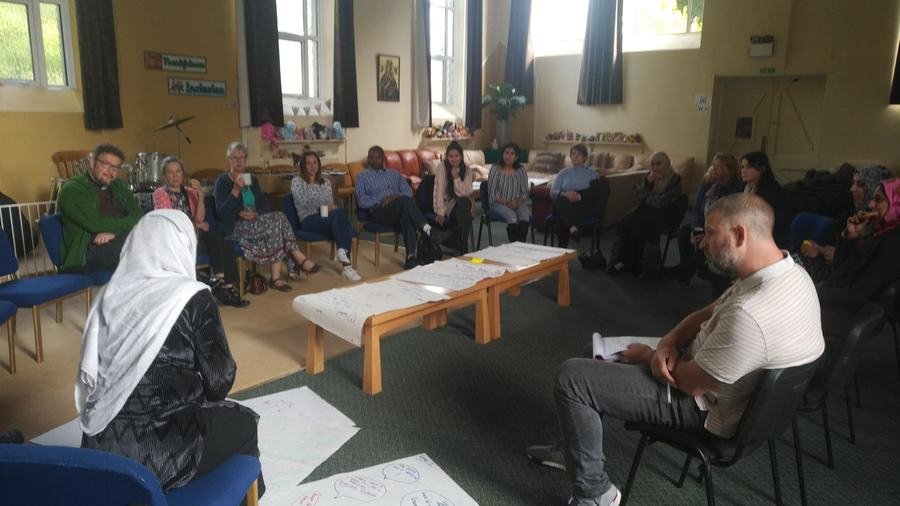 NCS, The Challenge Group, has organised various activities for children and young people from different local schools.
The Massabielle group full of joy on the pilgrimage in Lourdes, France. Volunteers, working hard to make a parking space at the Good Shepherd Centre grounds.
Gathering of people of different nationalities and faith, during the visit of Bishop Marcus.
Outdoor activities with the parents and their children, with the help of volunteers.
A group of volunteers, from the Good Shepherd Centre helping and caring for the environment by litter picking. Setting a good example for the local community.