Volunteer at the good shepherd centre
Join our friendly team of volunteers at The Good Shepherd Centre and do something positive for your community.
Anyone can volunteer at The Good Shepherd Centre. It doesn't matter what your skills, experience or background are, or how much time you have to give.
It doesn't have to involve a long-term commitment or take a huge amount of time out of your busy day. Giving in even simple ways can help those in need and improve your health and happiness.
The Good Shepherd Centre is run by volunteers carrying out lots of different tasks, having fun, and learning new skills.
Volunteering can help you make friends, learn new skills, provide a sense of purpose and the best part is anyone can do it!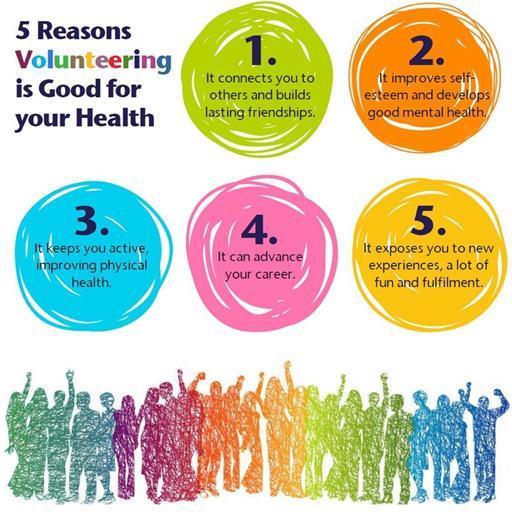 latest volunteer opportunities
Browse our volunteering roles to find an opportunity that suits you.
If you can't find the right volunteering role or activity for you we'd still love to hear from you.
We are always happy to welcome new members so if you would like to get involved please get in touch!
Email tgsc.keighley@gmail.com or call 07491778715 today!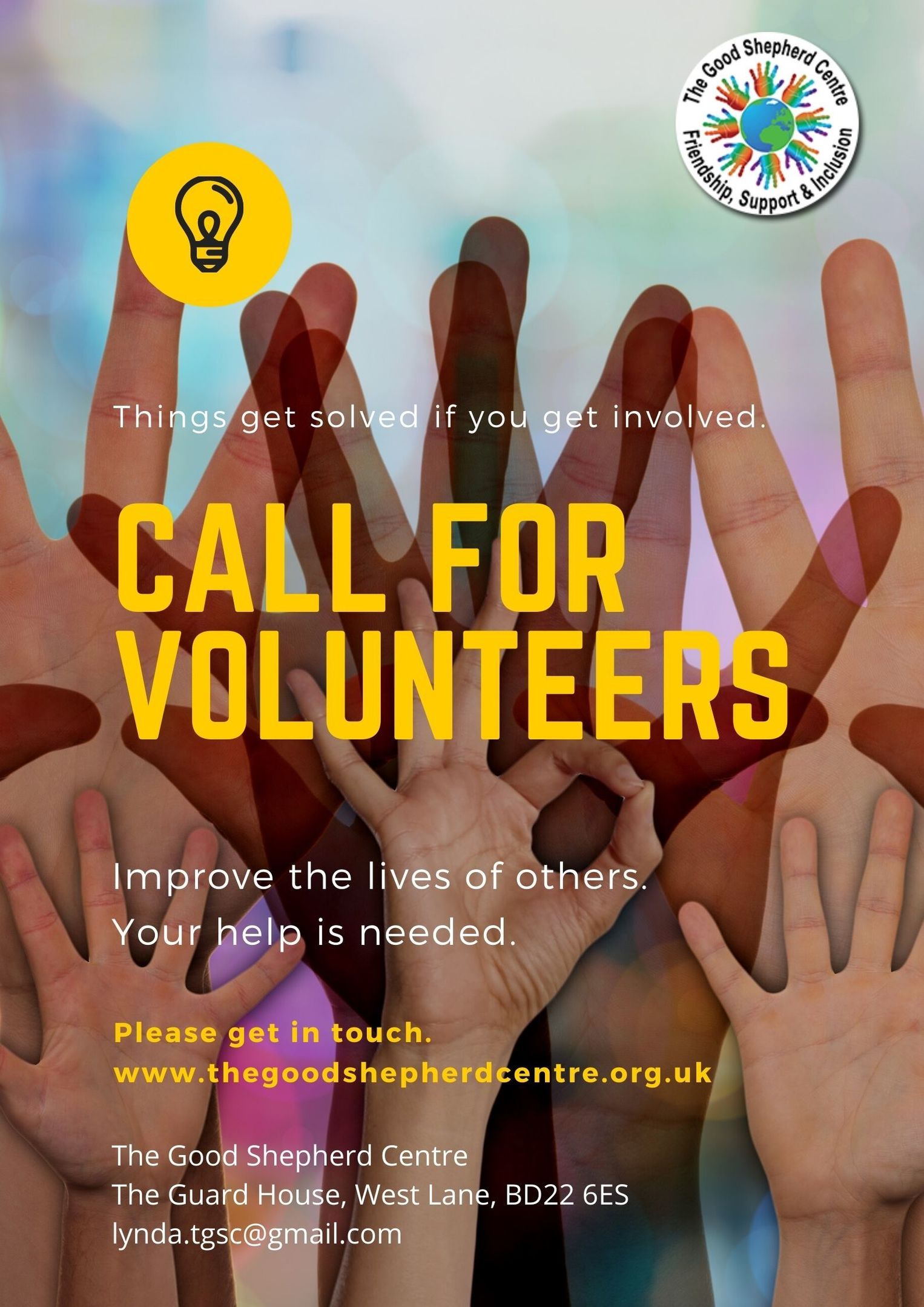 volunteer shop assistant
We are looking for volunteers to help us in our charity "Pop Up Shop " selling clothing and household items at amazing prices!
This is ideal for anyone with school-age children as we aim to open from 10 a.m - 2 O'clock on weekdays with an occasional Saturday opening.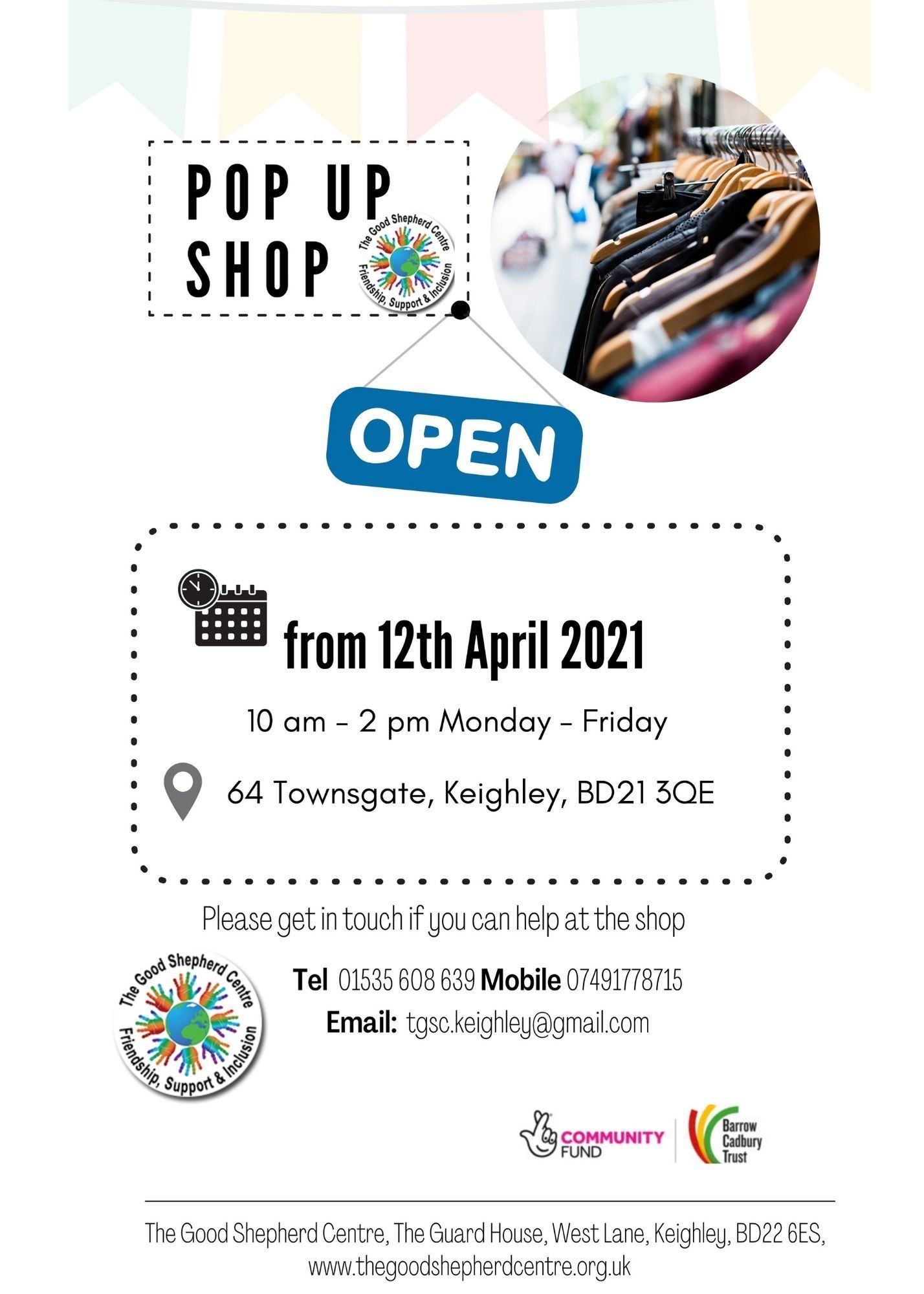 community garden helper
We are looking for volunteers who can help with maintaining our garden.
We aim to grow fruit, vegetables, and flowers to share with our community.
So if you would like: some outdoor exercise, to make new friends and can weed, plant or water for us we would love to meet you!