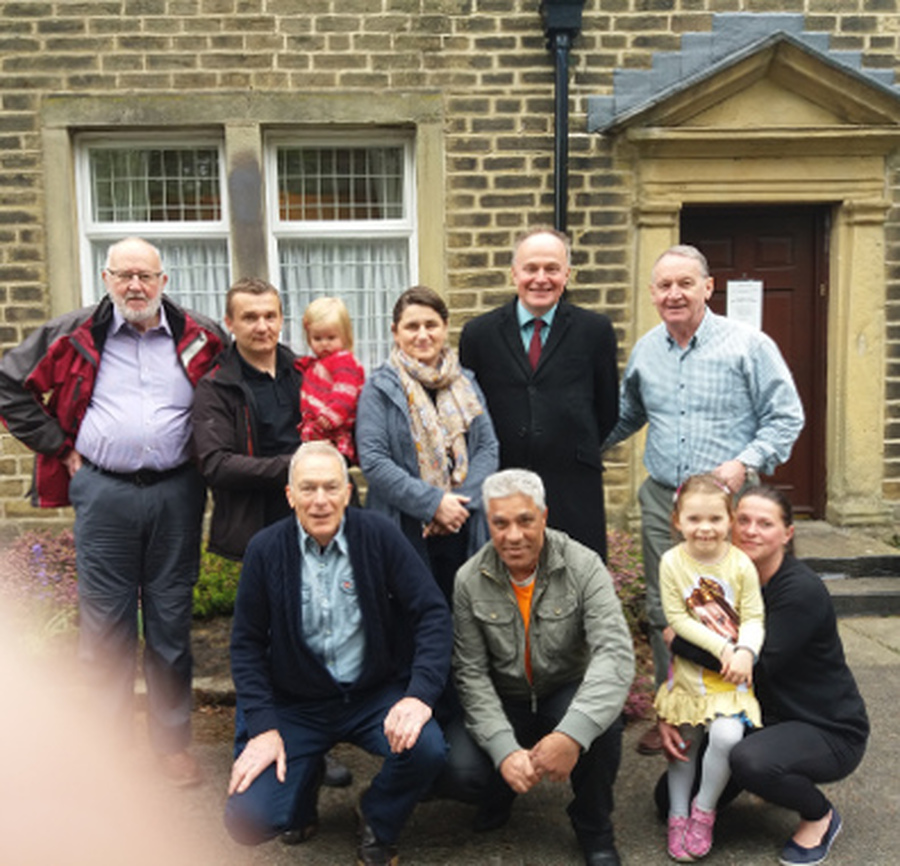 Welcome
The Good Shepherd Centre aims to empower, engage and educate economically and socially disadvantaged people in our town in order that they may be better able to participate fully in society. In particular, the charity supports newly arrived families and individuals from Central and Eastern Europe (mainly Polish, Slovakian and Romanian, several of whom are Roma). Refugees and immigrants from other parts of the world (Africa, India and the Middle East) also make use of the centre services.
We promote equality and diversity and organise activities to foster understanding between people from diverse backgrounds.
Latest TGSC calendar Events
There are currently no events.
Calendars page(s): TGSC calendar >>
Holywin day of all Saints
Bal Wszystkich Swietych
Party for children on Saturday 28th October at 14-16 followed with barbecue, cakes and drinks untill 21.00.
Children get dressed as Saints, disco, face painting, bouncy castle, games and activities.

Good Shepherd Centre @TheGoodShepher9
8 Oct RT @kaneezkhan31: Last session of RPHT in Keighley today. Resolute in their ambition to unite for the greater good. Humbled to have been a…
2 Oct https://t.co/nQ9DUQCz4v
25 Sep RT @kaneezkhan31: Our first session of Real People, Honest Talk in Keighley. An amazing session discussing the issues that most matter to t…
Donations
Donations are much appreciated to keep up this voluntary work. If you would like to send us a donation please use one of the methods below:
">