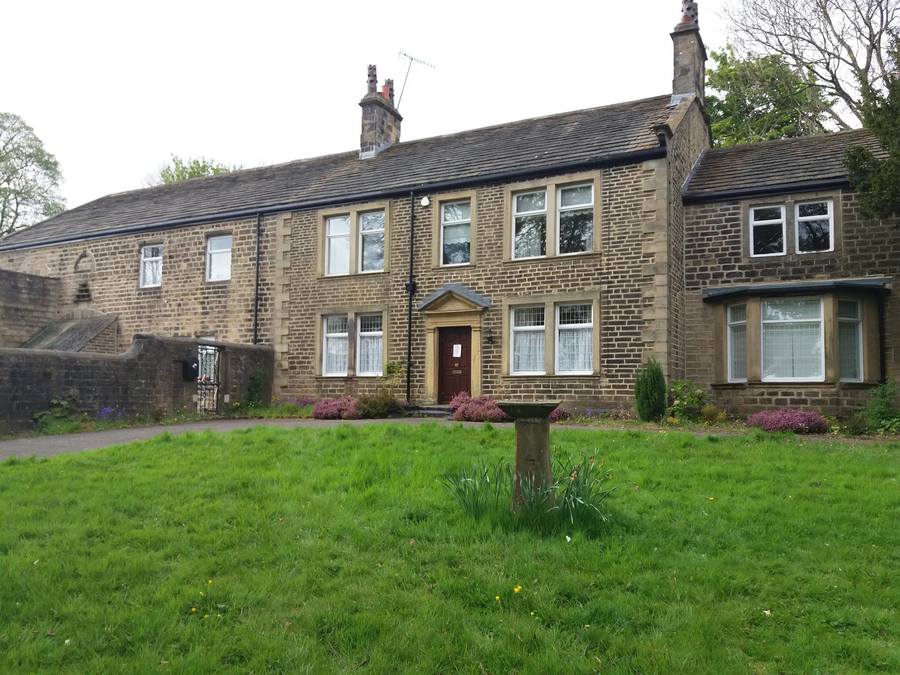 Welcome
Providing support for local families, refugees and asylum seekers.
The Good Shepherd Centre is a charitable organisation that aims to empower, engage and educate economically and socially disadvantaged people in Keighley and surrounding areas in order that they may be better able to participate fully in society.
The charity also supports families and individuals from Central and Eastern Europe (mainly Polish, Slovakian and Romanian, several of whom are Roma), refugees, and immigrants from other parts of the world (Africa, India, and the Middle East) also make use of our services.
The Centre promotes equality and diversity and organise activities to foster understanding between people from diverse backgrounds.
Latest TGSC calendar Events
Lecture: Topic - CATHOLIC REVIVAL, St. ANNE'S and THE AMAZING FR. RUSSELL

29

Nov

2021

5:00 pm - 6:00 pm @ The Good Shepherd Centre, West Lane

A lecture presented by Graham Mitchell. To reserve a place: Call 07756 409 246 or Email: tgsc.keighley@gmail.com Light refreshments will be provided.

Volunteers Meeting

30

Nov

2021

9:30 am - 10:15 am @ The Good Shepherd Centre, West Lane

Come & join us on Tuesdays at the centre. This is an informal chat, an opportunity to share ideas, get involved in planning events and organise tasks. All welcome, the more the merrier.

Keighley College Employability Team - Free accredited courses

30

Nov

2021

@ The Good Shepherd Centre, West Lane

Every Tuesday - Free short accredited courses and employability support offered by Keighley College Employability Team at The Good Shepherd Centre. Please get in touch if you would like to enroll. Contact lynda.tgsc@gmail.com

Hairdressing & Beauty Course

02

Dec

2021

10:00 am - 12:00 pm @ The Good Shepherd Centre, West Lane

This course is based on an introduction to each subject and cover: Skincare - basic facial & massage movements Manicure - basic manicure procedure, polish, hand and arm massage Nail Art Techniques Indian Head Massage - basic techniques Hairdressing techniques - curling, hair up, plaiting, and twisting hair It is focused on having fun as well as learning and we do work on each other so the learners do have treatments making it all more enjoyable. If you would like to reserve a place for this course, please email lynda.tgsc@gmail.com by 21st October 2021. This course is booked for Thursday 11th November to 16th December.

Coffee Morning

03

Dec

2021

9:30 am - 11:00 am @ The Good Shepherd Centre

Coffee Morning and stay & play session for babies and toddlers at The Good Shepherd Centre in Keighley, West Lane. Everybody welcome!

Good Shepherd Centre @TheGoodShepher9
25 Nov Come to our Centre for a 1st and 2nd dose of Covid 19 vaccinations, booster and a flu jab on Friday 3rd December… https://t.co/Ck2zWE8iQj
22 Nov Come to our Centre for a COVID-19 Booster or Flu Vaccination next Friday 3rd December. No need to book. Full detail… https://t.co/3YJdm9AVFs
20 Nov RT @Systemanarchist: It's a park run weekend for me and the @AwcModality & @wacayorkshire primary care teams! I'll be running at Robert's p…