...The Centre is currently closed. We look forward to seeing you when the health crisis is over...
BUT we are taking referrals by phone. If you or someone you know is in urgent need of help please phone us & we will do what we can to help. We can offer clothes, household goods, bedding & sometimes food.
For support or information about the EU Settled Status procedure, please make contact by telephone on 07491 778 715 preferably between 9.30 am and 11.30 am on Mondays, Tuesdays, Wednesdays and Fridays. We will answer detailed enquiries by appointment, and only by telephone or email.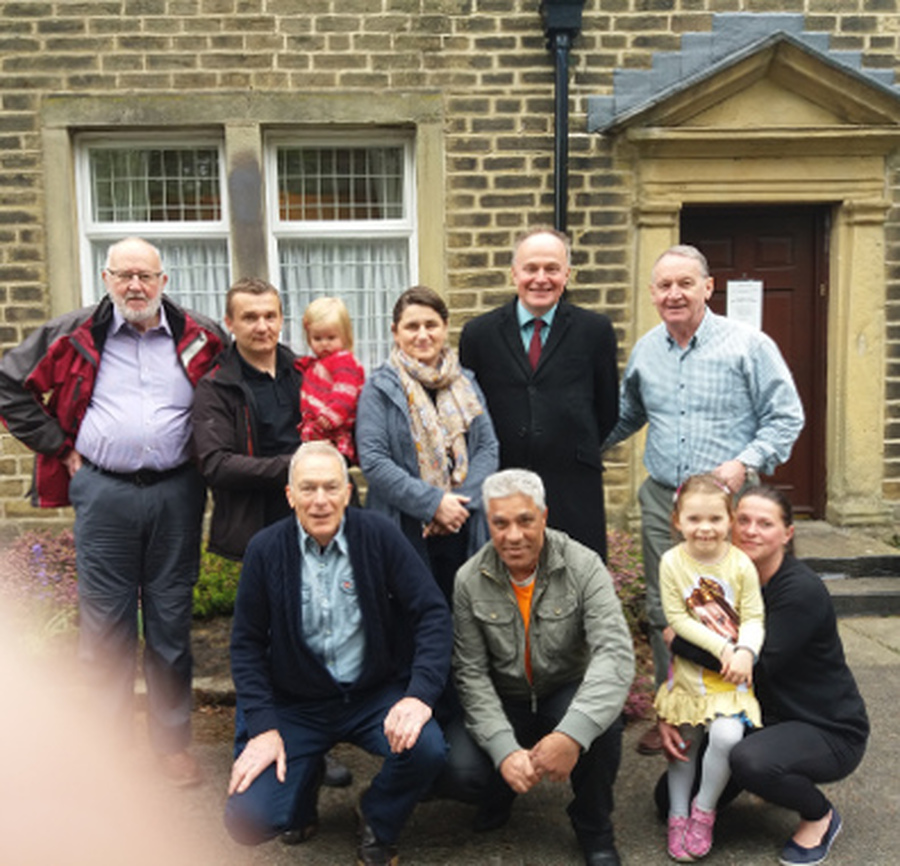 Welcome
The Good Shepherd Centre aims to empower, engage and educate economically and socially disadvantaged people in our town in order that they may be better able to participate fully in society. In particular, the charity supports newly arrived families and individuals from Central and Eastern Europe (mainly Polish, Slovakian and Romanian, several of whom are Roma). Refugees and immigrants from other parts of the world (Africa, India and the Middle East) also make use of the centre services.
We promote equality and diversity and organise activities to foster understanding between people from diverse backgrounds.
Latest News
Community Event for the people of Keighley. BBQ, international food, cake stall, tombola, Bouncy Castle, Giant puppets, Bric a Brack and various children activities. Police recruitment and Hate Crime team will be in attendance to talk to local people.

Brief summary of news
Further Articles »

Good Shepherd Centre @TheGoodShepher9
06:45 RT @BDCFT: Interested in a career in the NHS? Your future starts now. If you're 14 - 16 years old, get a head-start with our #NHSCadets pro…
06:44 @bradfordmdc @BradfordTheatre @ArtworksBD1 How can we get some of these for our service users in Keighley please?
06:42 RT @bradfordmdc: 🖌️ 🎨1000 children & young people across the district are set to receive bags of activities & inspiring materials to help…
Donations
Donations are much appreciated to keep up this voluntary work. If you would like to send us a donation please use one of the methods below: