Hairdressing & beauty course
The course is provided by Keighley College. It's starting on Thursday 11th November.
Health Checks Drop- in Sessions
drop off point - Afghanistan Crisis Appeal
The Centre is a drop-off point for this appeal. Toiletries and educational items can be left in the outside container at your convenience. Special thanks to Keighley Place of Sanctuary, Keighley Salvation Army, All Saints Church, and everyone who has helped us deliver donations to Horton Housing.
the gardening club
This is a group for keen gardeners or those gardening for the first time.
If you enjoy working outdoors, would like the exercise, and enjoy making new friends this group is for you.
We aim to grow vegetables, fruit, and flowers that we can share with our community. Supervised children are welcome.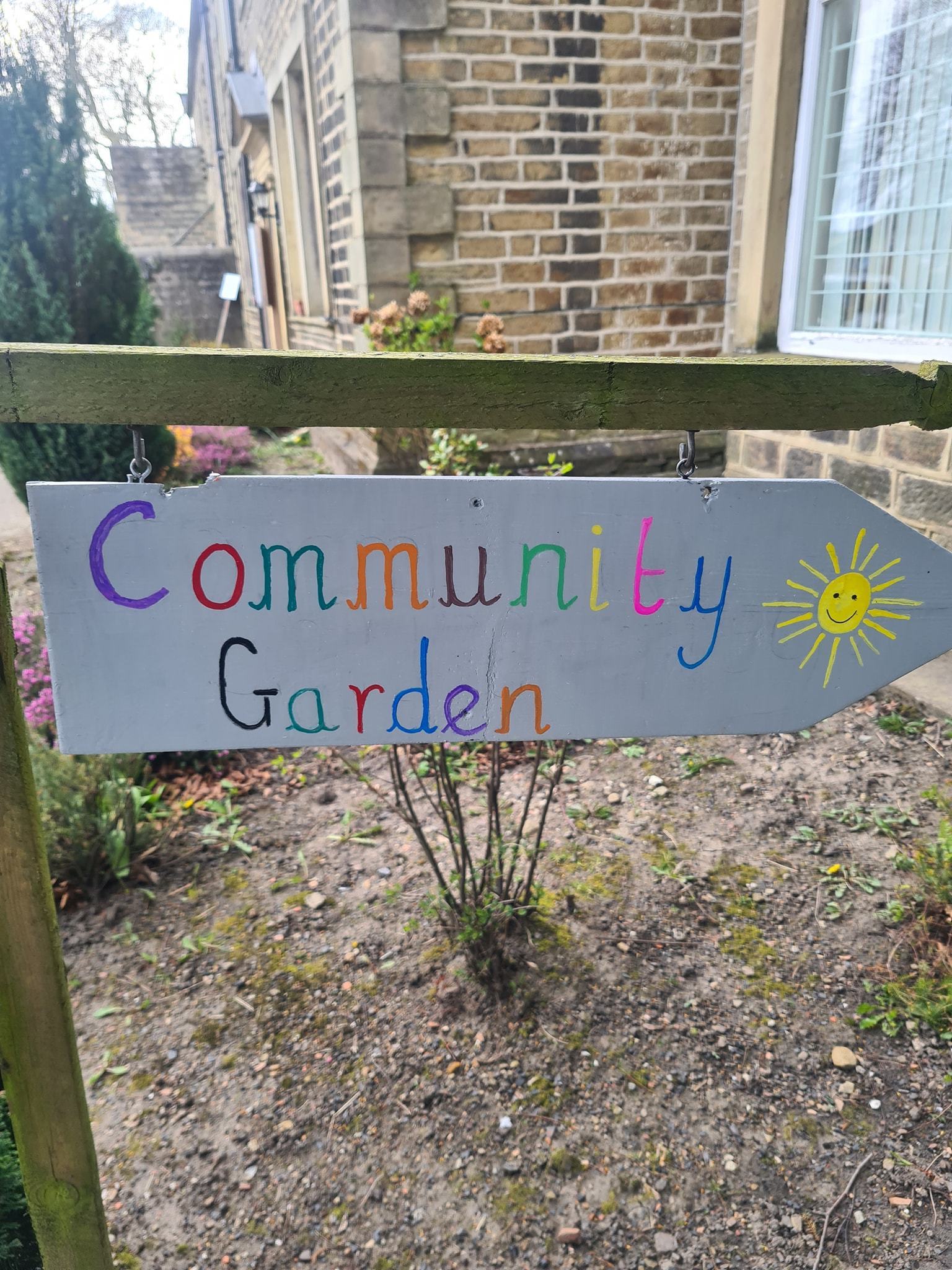 Please feel free to water the plants or weed the garden!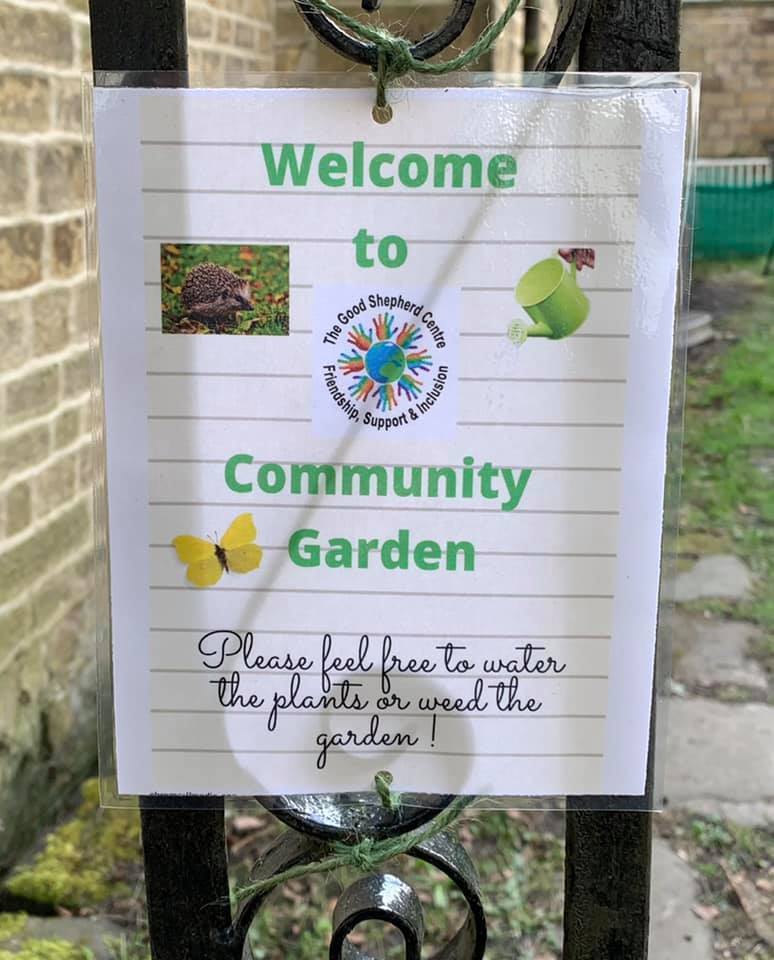 cookery club
We have a private Facebook group where members can share their favourite meals and enjoy food from another culture!
Join our online group today and share your favourite recipes: