☆ The Good Shepherd Centre☆ POP UP SHOP
☆ The Good Shepherd Centre☆ POP UP SHOP
2 November 2020 (by admin)
The Good Shepherd Centre POP UP SHOP grand opening!
We are excited to share this with you! Our POP UP SHOP (near TSB Bank) opens tomorrow 3.11.2020 at 10am.
Various items for sale like baby, children and adult cloths, shoes, toys, jewellery, blankets, hand bags, baby baths, car seats, travel costs and much more!
Please support our charity by visiting our temporary pop up shop.
Encourage your friends and family to go and have a look what we have on offer. All items are great quality and at very good price.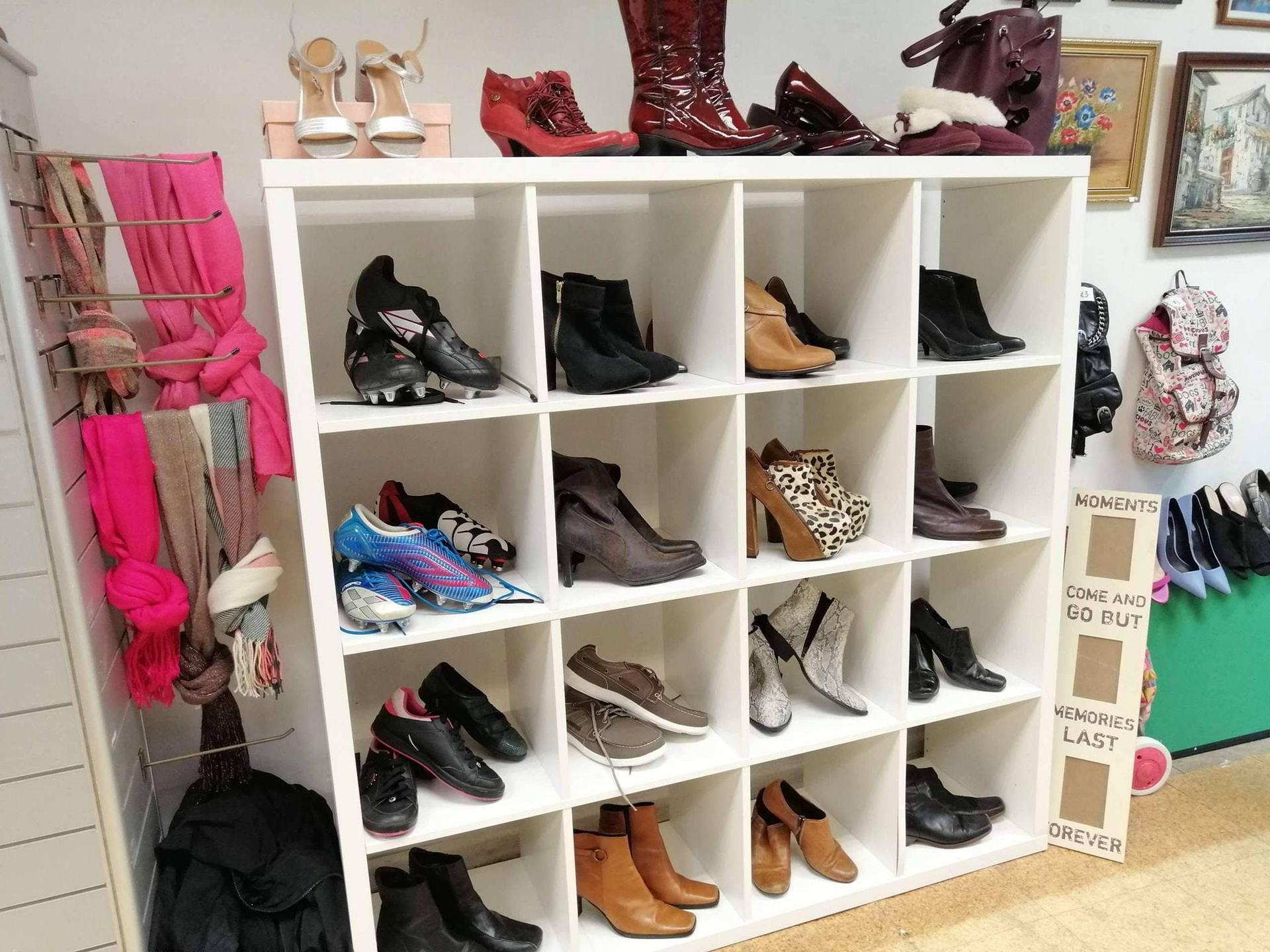 Share this: