OPENING SOON - POP UP SHOP
OPENING SOON - POP UP SHOP
31 March 2021 (by admin)
12th April - Re-opening POP UP shop in the in Keighley.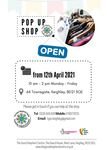 We are re-opening our POP-UP shop on 12th April 2021 in Keighley.
64 Townsgate
Keighley
BD21 3QE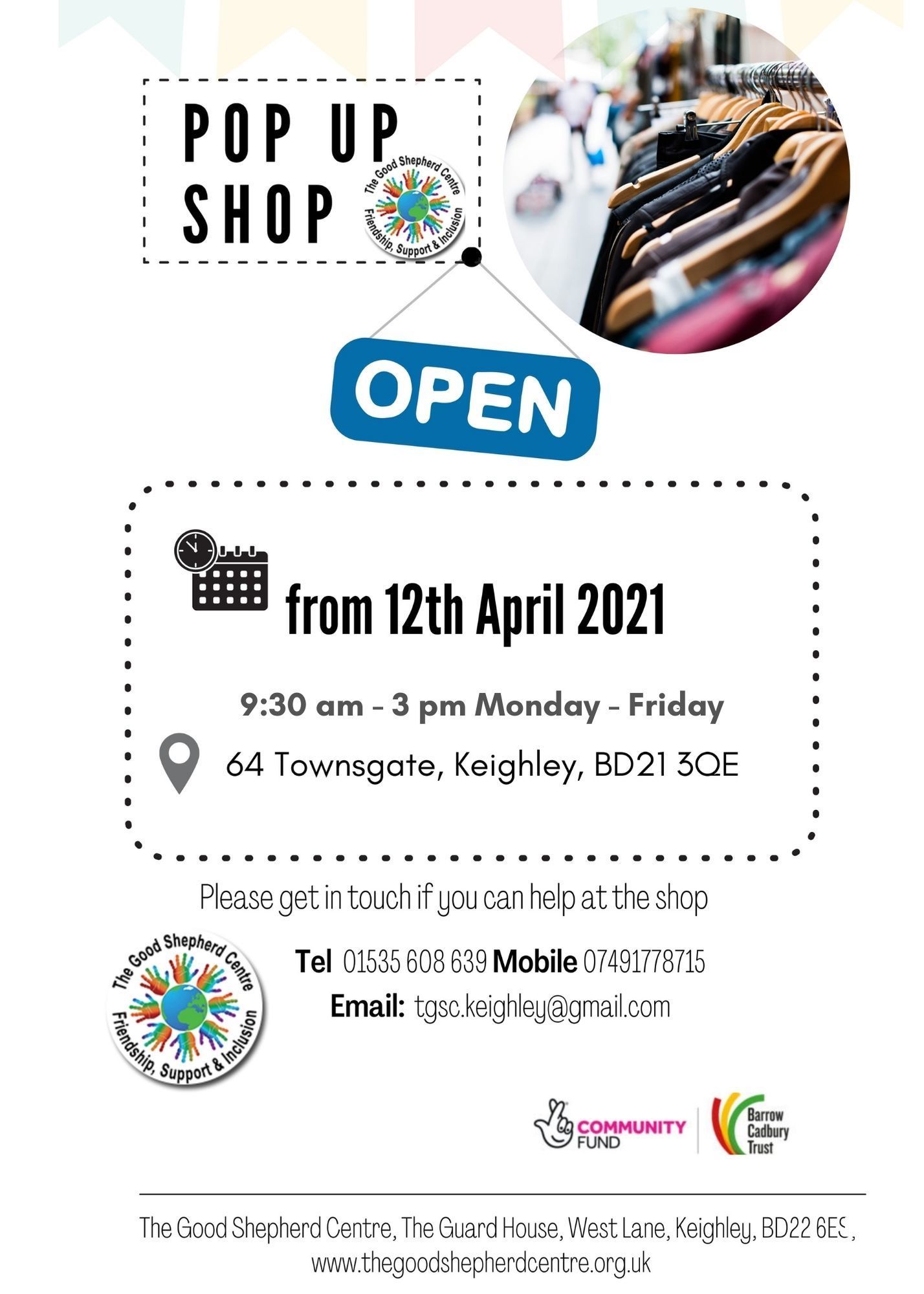 Our opening hours will be 9:30 am - 3 pm Monday - Friday.
There will be a lot of affordable, good quality clothing for sale in the old Holland & Barrett shop near the bus station in Keighley.
FREE CLOTHES TO ASYLUM SEEKERS
Our donated clothes are free to asylum seekers. Get in touch if you want to look at what we have at the Centre.
WANT TO HELP?
If you would like to volunteer at the shop please get in touch. If you can commit just to a couple of hours a week that will help.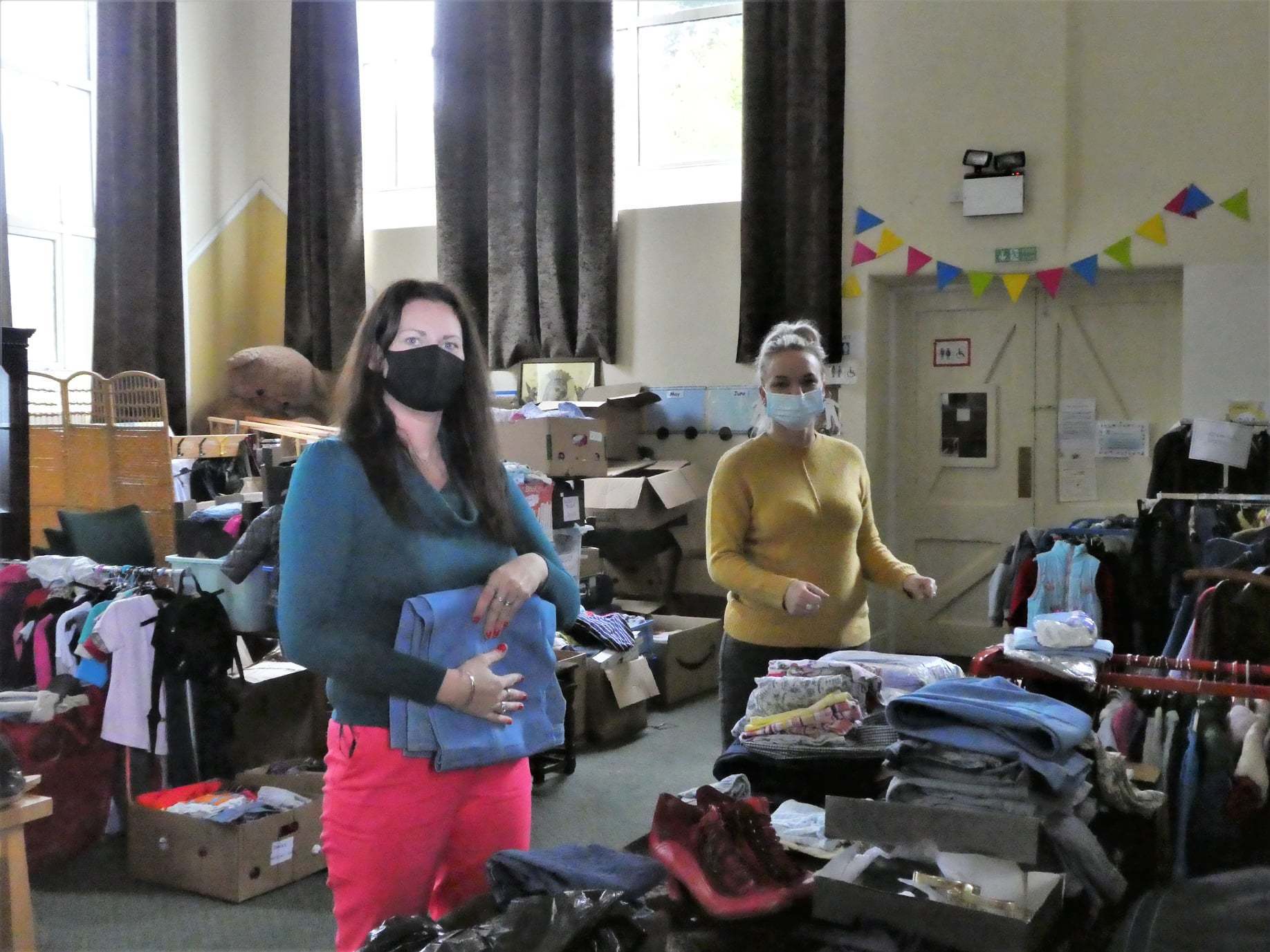 Please call us on 07491778715 or email tgsc.keighley@gmail.com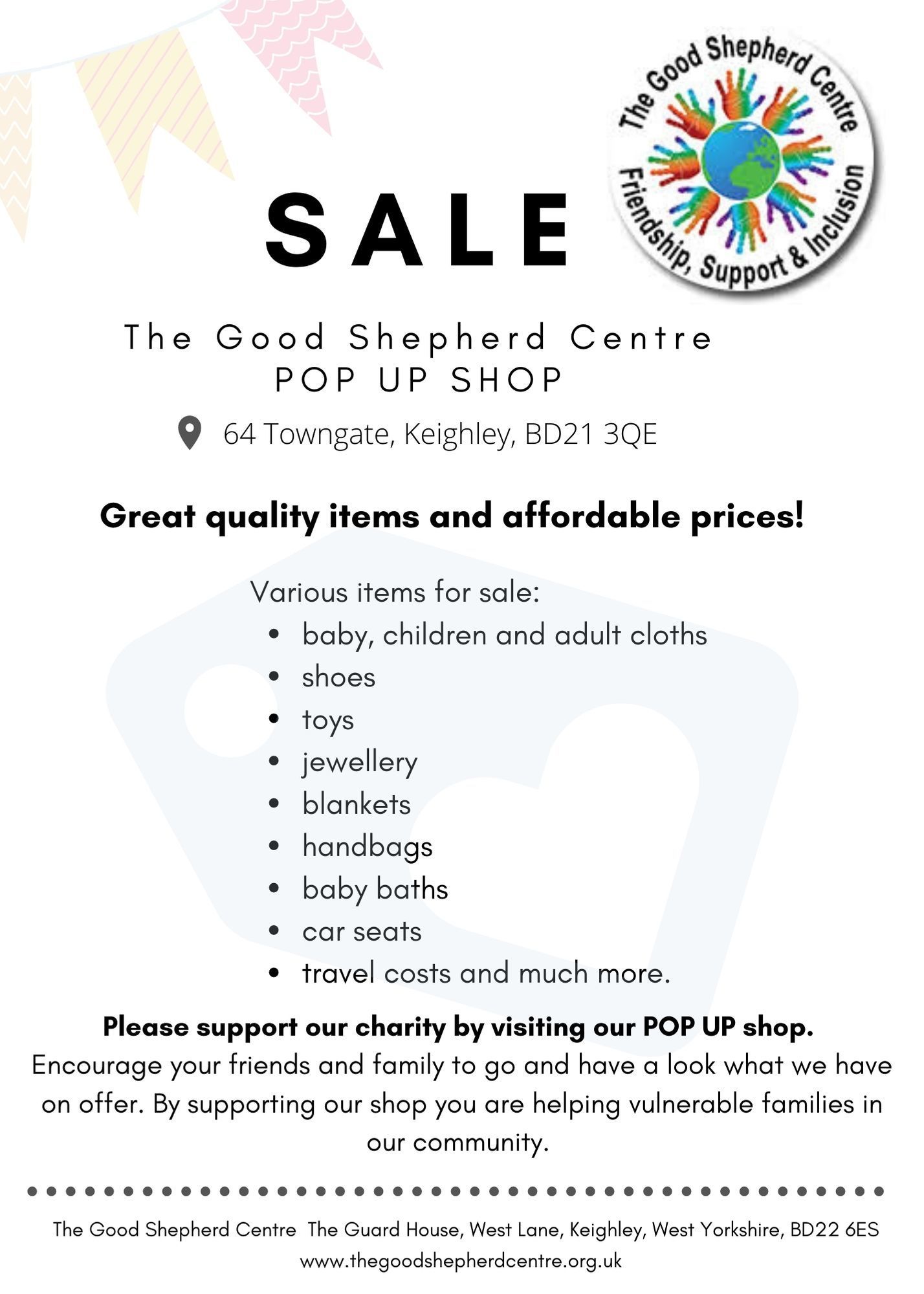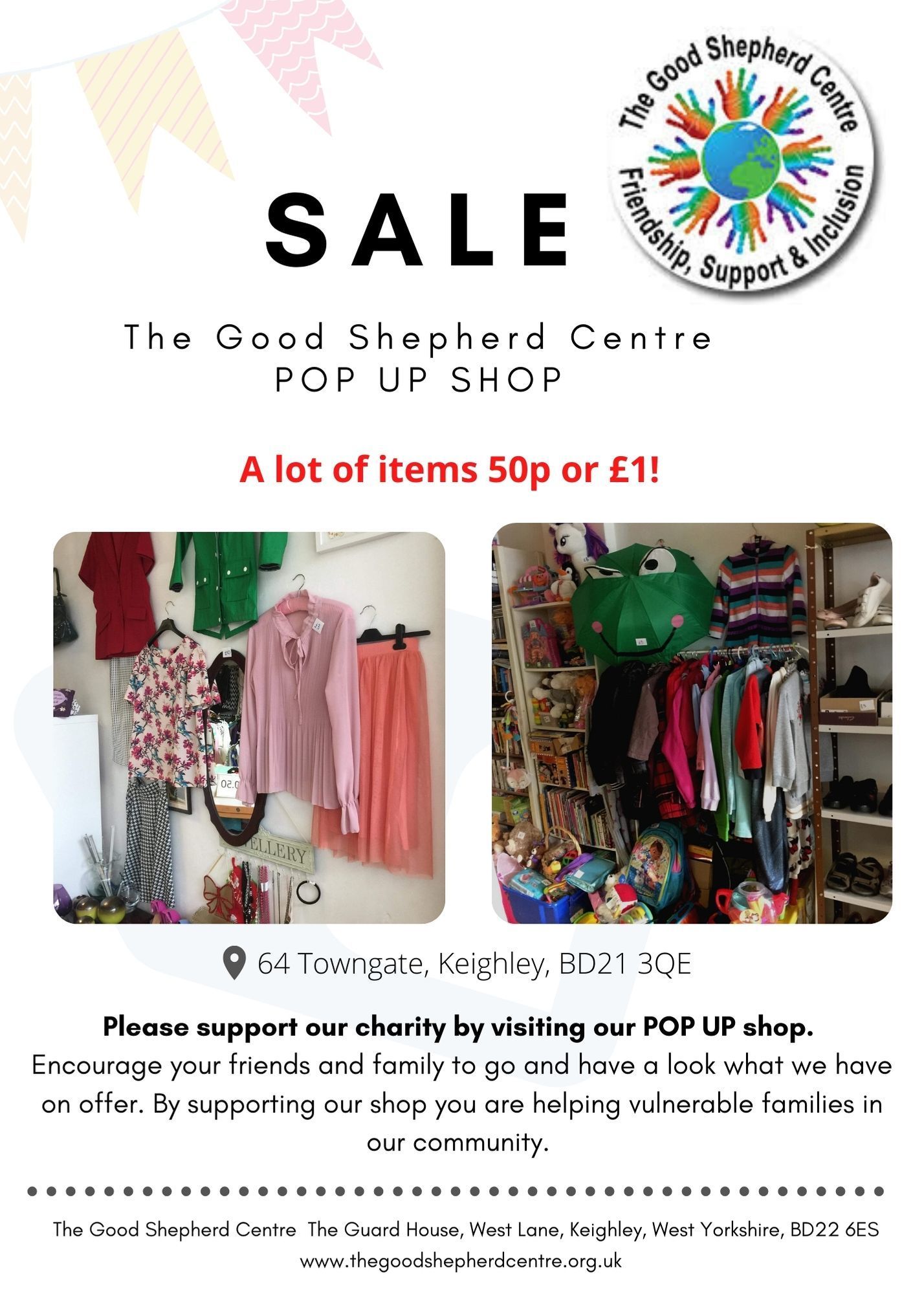 We have a dedicated Facebook page for our supporters for fundraising & selling donated goods to help the Centre. We sometimes post items for sale.
Friends of The Good Shepherd Centre Keighley
WANT TO BE UP TO DATE WITH ALL ACTIVITIES AT THE CENTRE?
Follow us on:
Share this: