BBQ - Cycle for Szymon
BBQ - Cycle for Szymon
13 June 2021 (by admin)
The Good Shepherd Centre all ready to welcome visitors at Michal's congratulatory bike ride BBQ.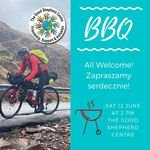 What a great event! Thank you all for coming, it was lovely to meet up. We've had many members of this great community supporting the centre for years, and it was lovely to see some new faces. Hopefully, we'll have more opportunities to meet again.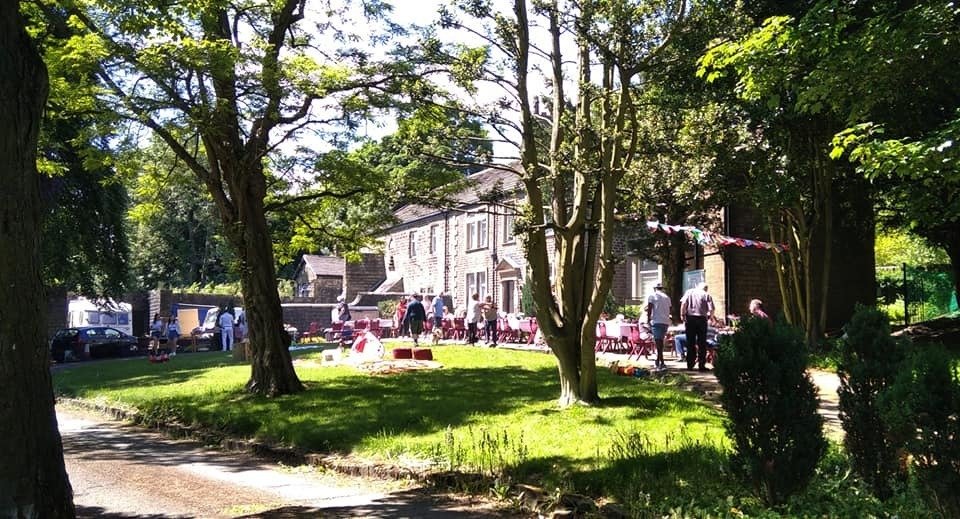 On Saturday 12th June we celebrated Michal's great achievement of completing The Great North Coast 500. He was fundraising for The Down Syndrome Support and Training Centre in Bingley and raising awareness of Downs Syndrome condition.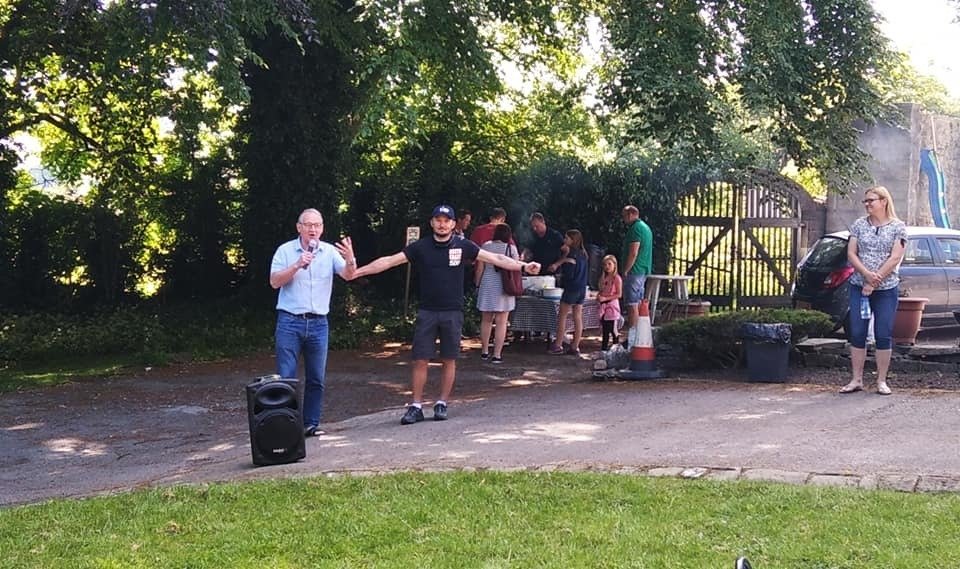 He exceeded his target of £2500 and raised just under £3000. This money will definitely make a huge difference to the centre and help maintain the great support that the centre provides for families.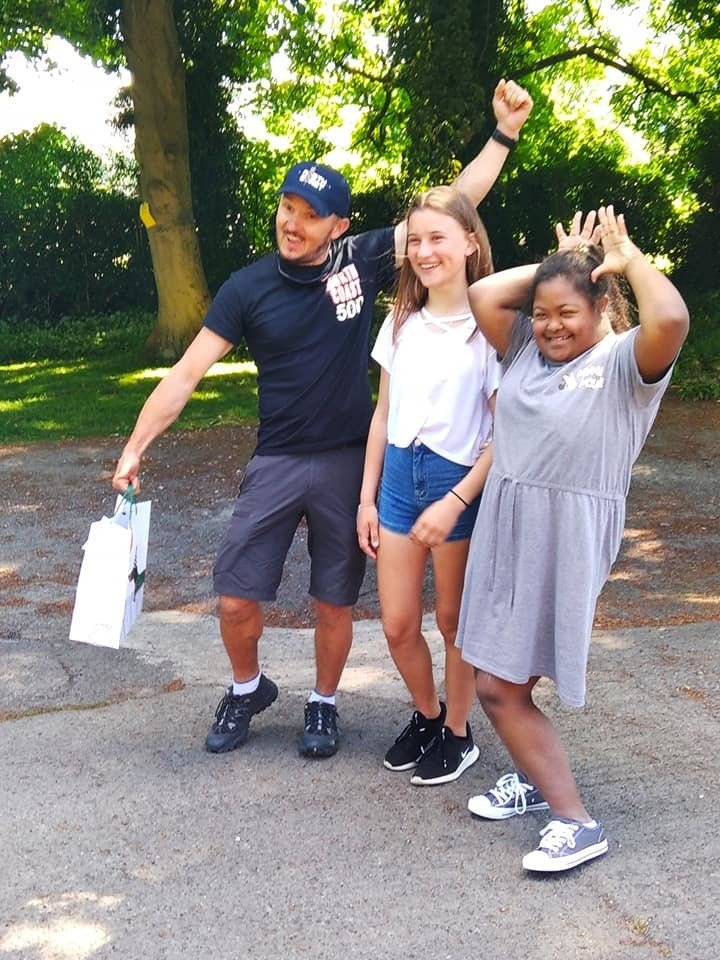 \We also celebrated Canon's 70th birthday.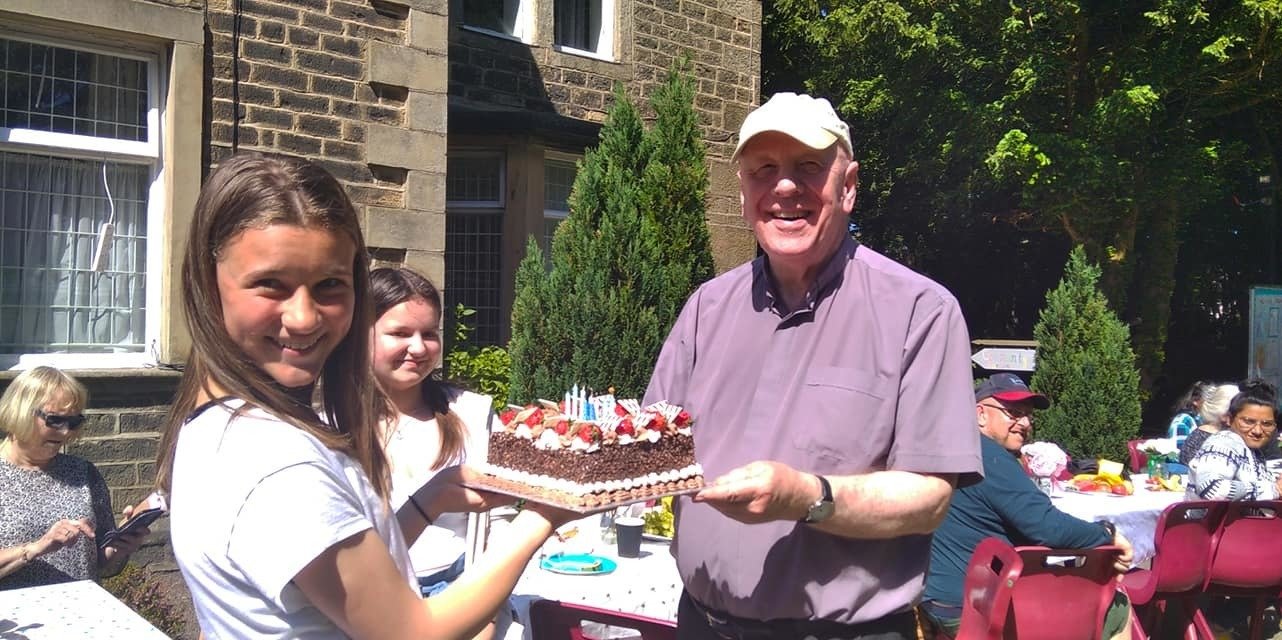 Thank you to Dorota the Centre Manager and her husband Marek for their great hospitality and everyone who helped organise this great event.
If you would like to get involved in any activities, we have great volunteering opportunities at the Good Shepherd Centre.
We need volunteers so that we can provide more regular activities such as our popular coffee morning, an afternoon tea club, youth clubs and many more.
There is huge potential for us to provide much more for the local community but we need more people to be able to offer these activities.
Please feel free to message us if you would like to get involved.
Share this: