Support for Ukrainian's
Support for Ukrainian's
13 March 2022 (by admin)
Amazing support has been shown where once again local communities, businesses, schools and individuals have come together to support Ukrainians who found themselves leaving their loved ones, homes behind in search of a safe place in Poland.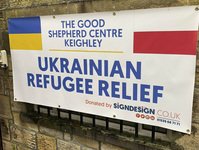 Urgent Support for Ukrainian's update - 26 February 2022
The Good Shepherd Centre will be responding to the current situation in Ukraine.
Currently 115 thousand people mainly mothers with children and elderly arrived in Poland seeking our support.
We will be organising transport with various items for the families and their children like bedding, pillows, blankets, warm clothing, activity packs for children, nappies, and other toiletries.
We are doing research around transport so will keep you updated.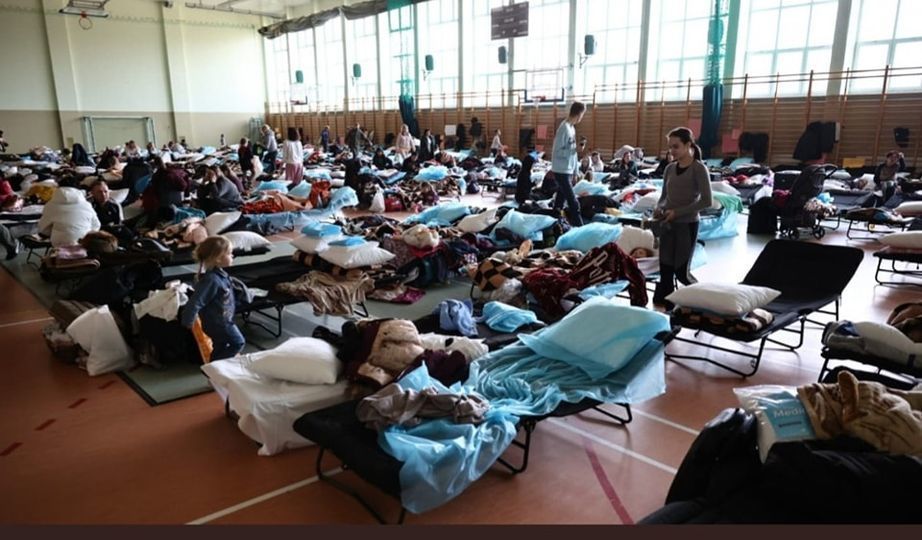 Urgent Support for Ukrainian's update - 27 February 2022
Urgent support for Ukrainian's
We now have transport organised for the end of the week to take items to support Ukrainian refugees. We have received a list of things that are urgently required. This includes; toiletries like toothpaste, toothbrushes, shower gels, wet wipes, sanitary towels, shampoos, creams, nappies, etc. Activity packs for children, good quality or new toys. Also first aid items: bandages, plasters, painkillers, underwear, and clothes but NEW or good condition. Pillows, duvets, duvet covers, blankets, shoes and sleeping bags, etc. Please donate items in good condition only.
Urgent Support for Ukrainian's update - 28 February 2022
This is the response we had only yesterday. Great community spirit. We expect more today.
If anyone is able to help this morning and this afternoon sorting everything you are very welcome.
The list of items required is in our previous post but as an addition now a few other items have been mentioned too if possible:
Hand warmers, underwear for men mainly but ladies too- new. Gloves, sanitary gloves first aid equipment, painkillers, torches.
If you are able to offer Heavy duty bags or rubble sacks that would be great.
Thank you for all your support
The Good Shepherd Centre Team
Uk-Butterflies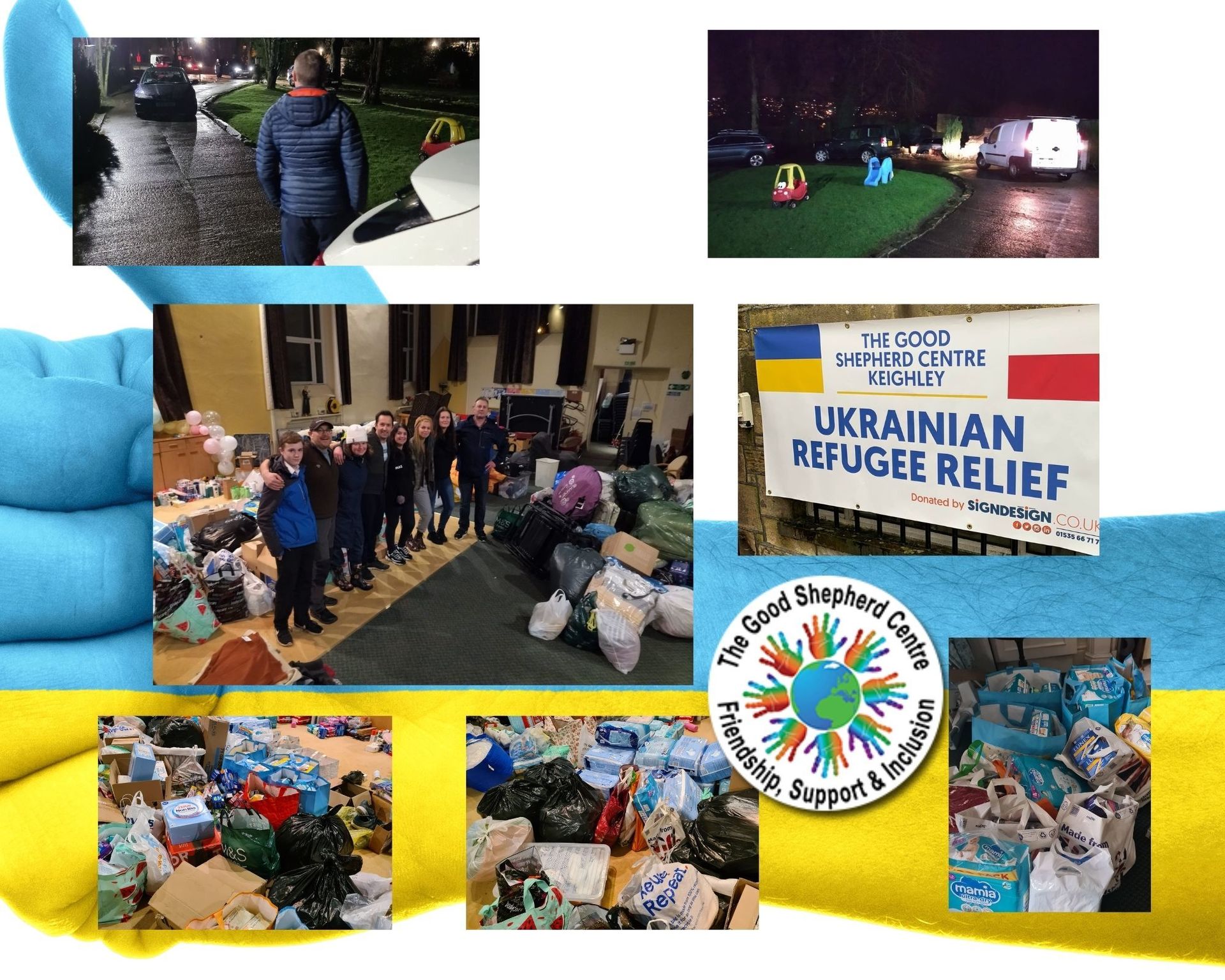 Urgent Support for Ukrainian's update - 1 March 2022
It's hard to describe today's day. From 9 am till10 pm we had people sorting, packing, and labeling boxes. So many donations from so many people, businesses, community groups, schools from all over, and individuals. Amazing community spirit
Over 500 thousand Ukrainian people arrived in Poland so our support is crucial. This situation should never happen but please God this will end soon.
Thank you everyone for your great support and your kindness.
Tomorrow is another busy day so if you are able to help please join us even for an hour. Thank you
Urgent Support for Ukrainian's update - 2 March 2022
People and working day and night, non-stop. Here is a little video from the day from Centre Manager Dorota.
Everybody is busy working hard to sort donations this morning. The response has been amazing, with cars and van loads of donations arriving constantly. People are extremely generous.
Great community spirit!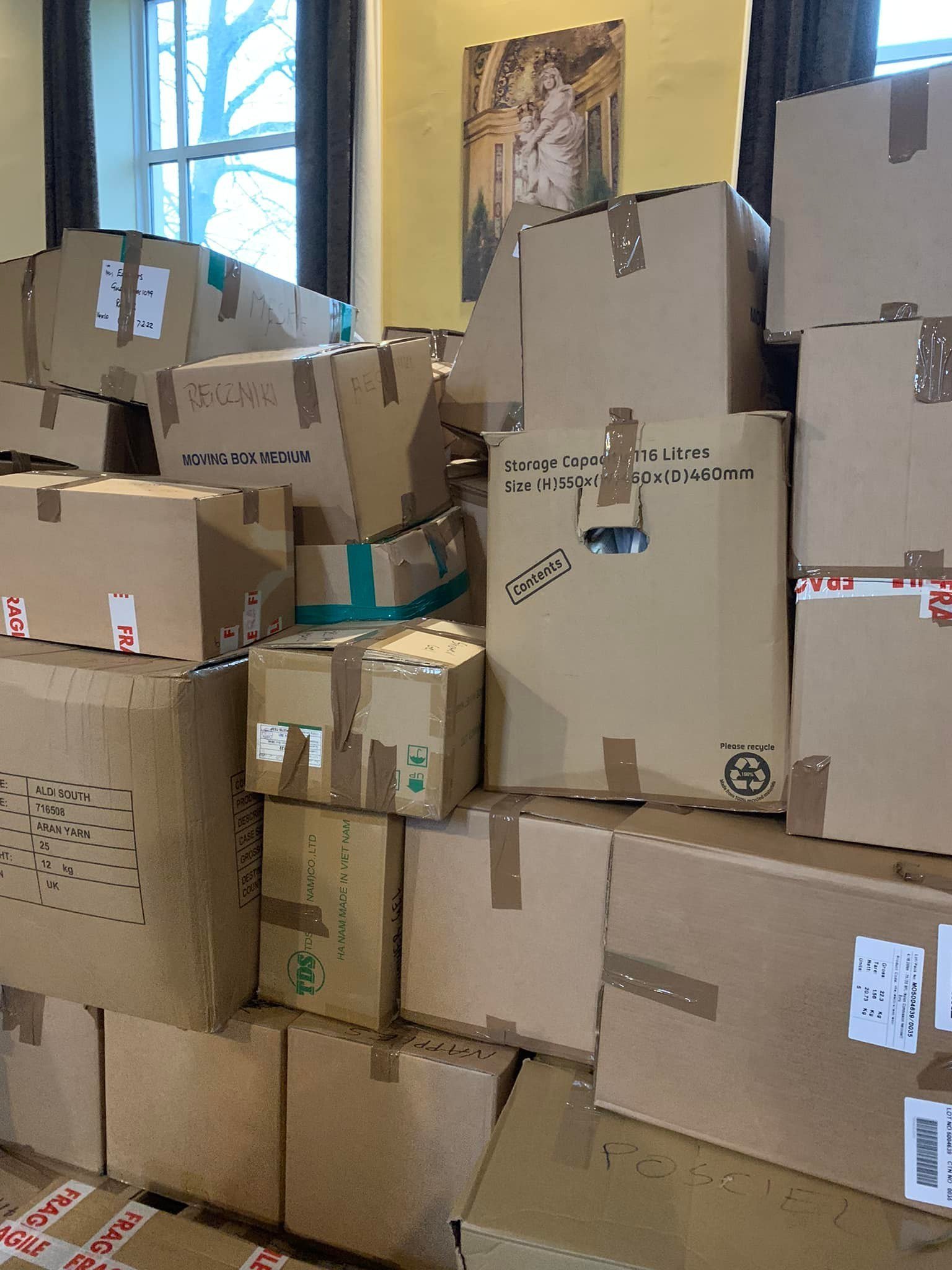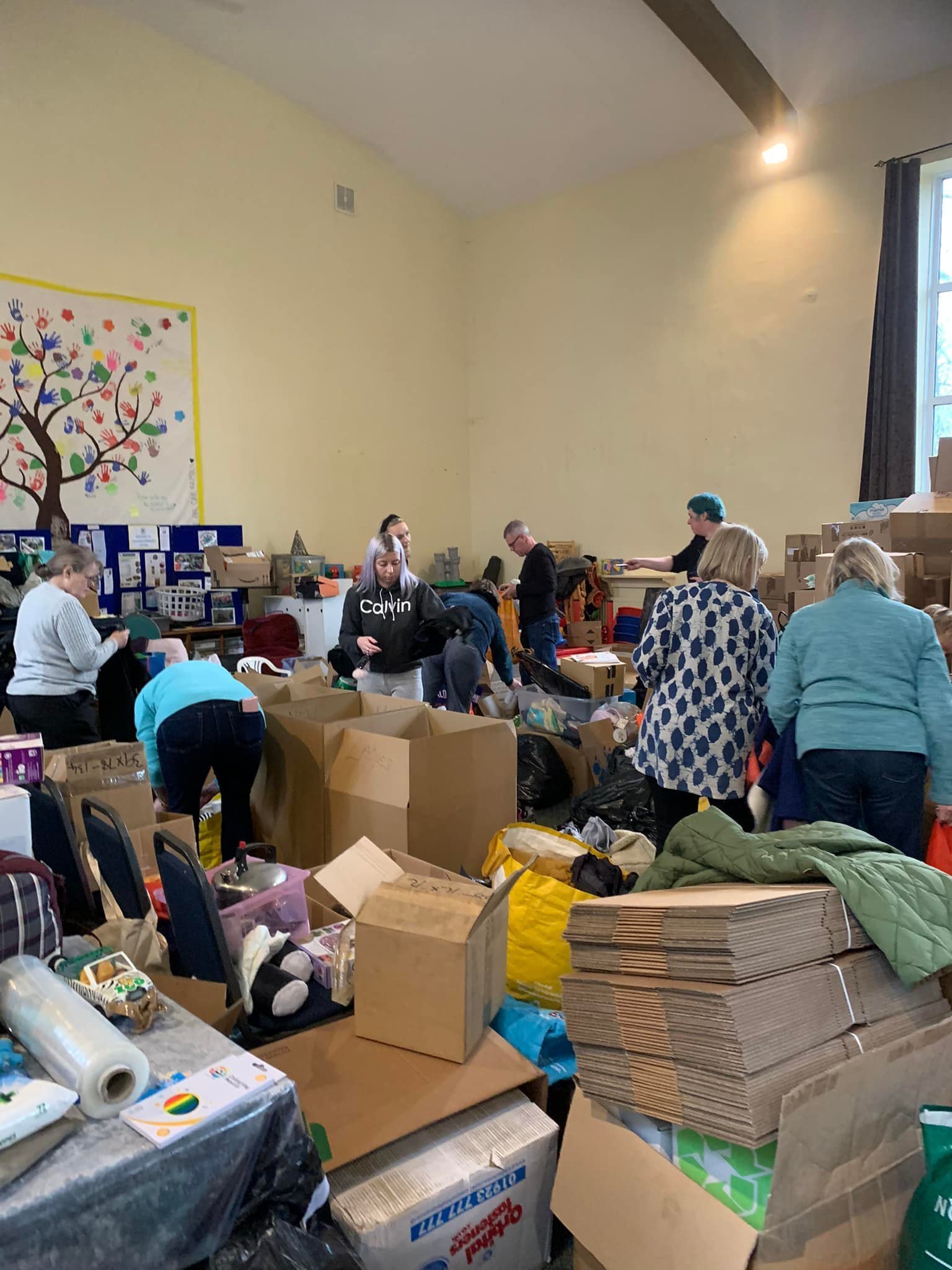 Urgent Support for Ukrainian's update - 4 March 2022
This was Thursday!
The work continues….. we accepted donations from Keighley and all over Bradford today. We pray that our efforts will bring some comfort to Ukrainian refugees.
We are arranging a second Lorry to take the thousands of donations we have here at The Good Shepherd Centre so if you have items you want to donate please hold onto them for now. We will be updating our page here to let you know when we are able to take more donations. Thank you, everyone.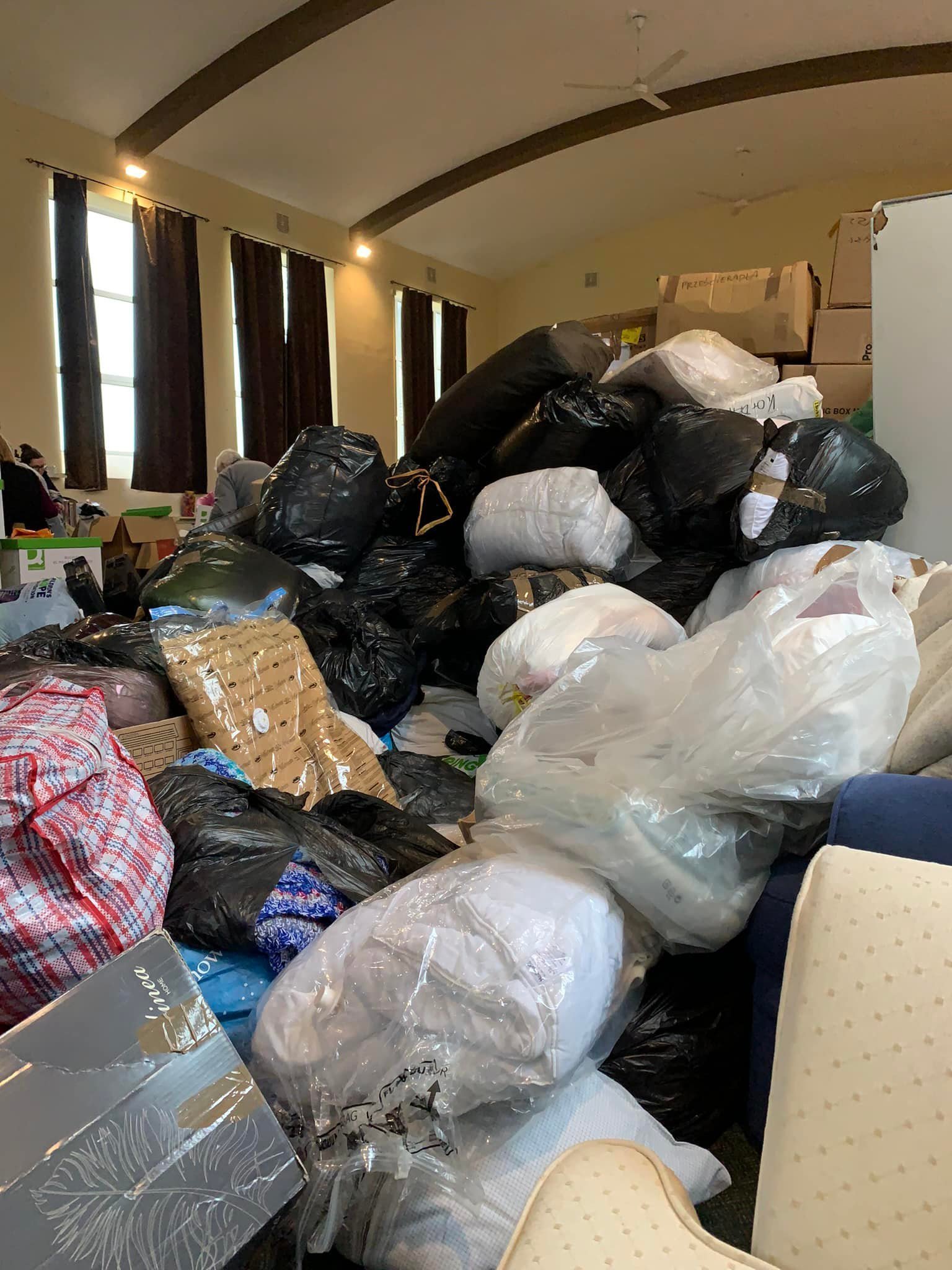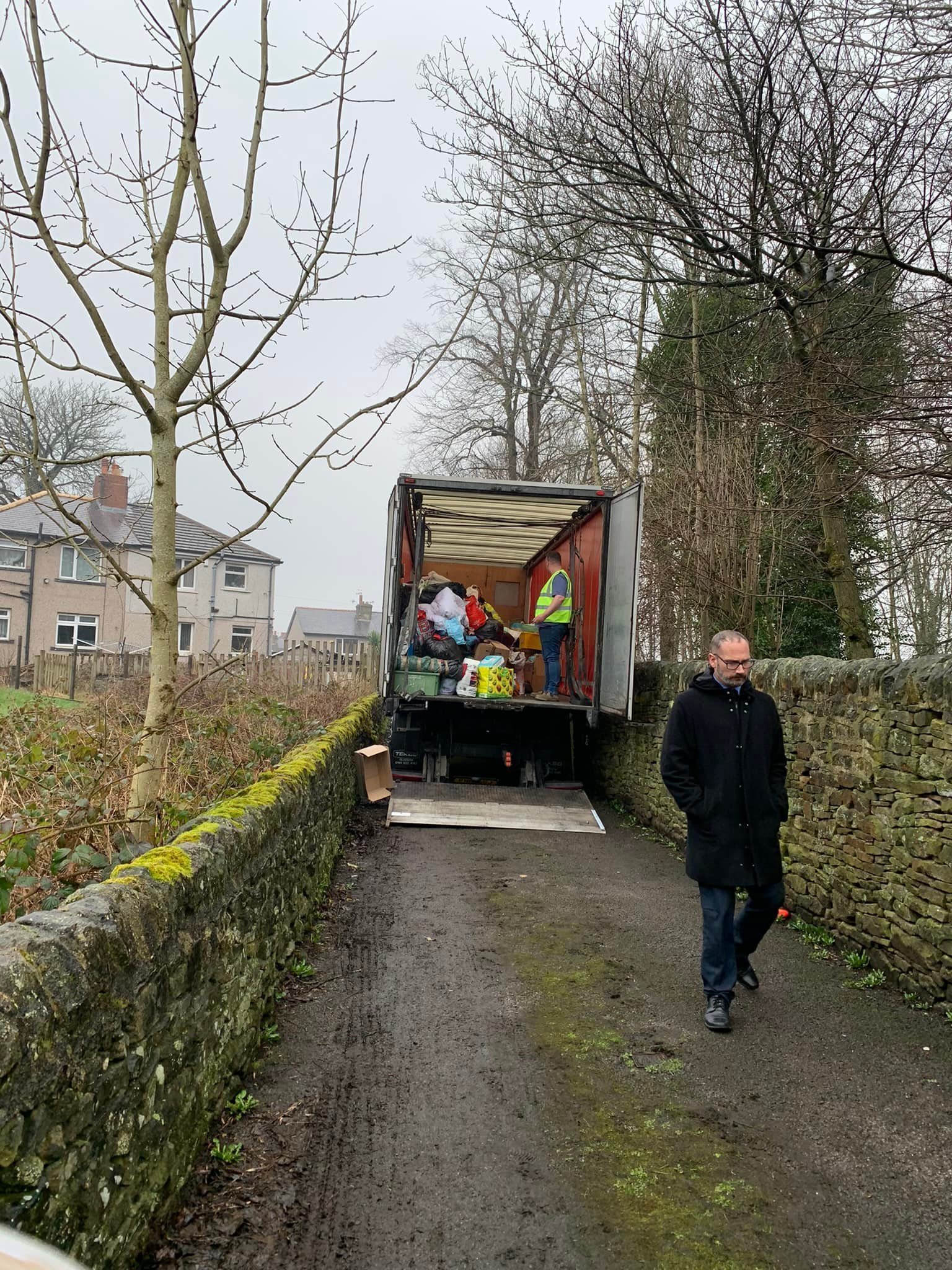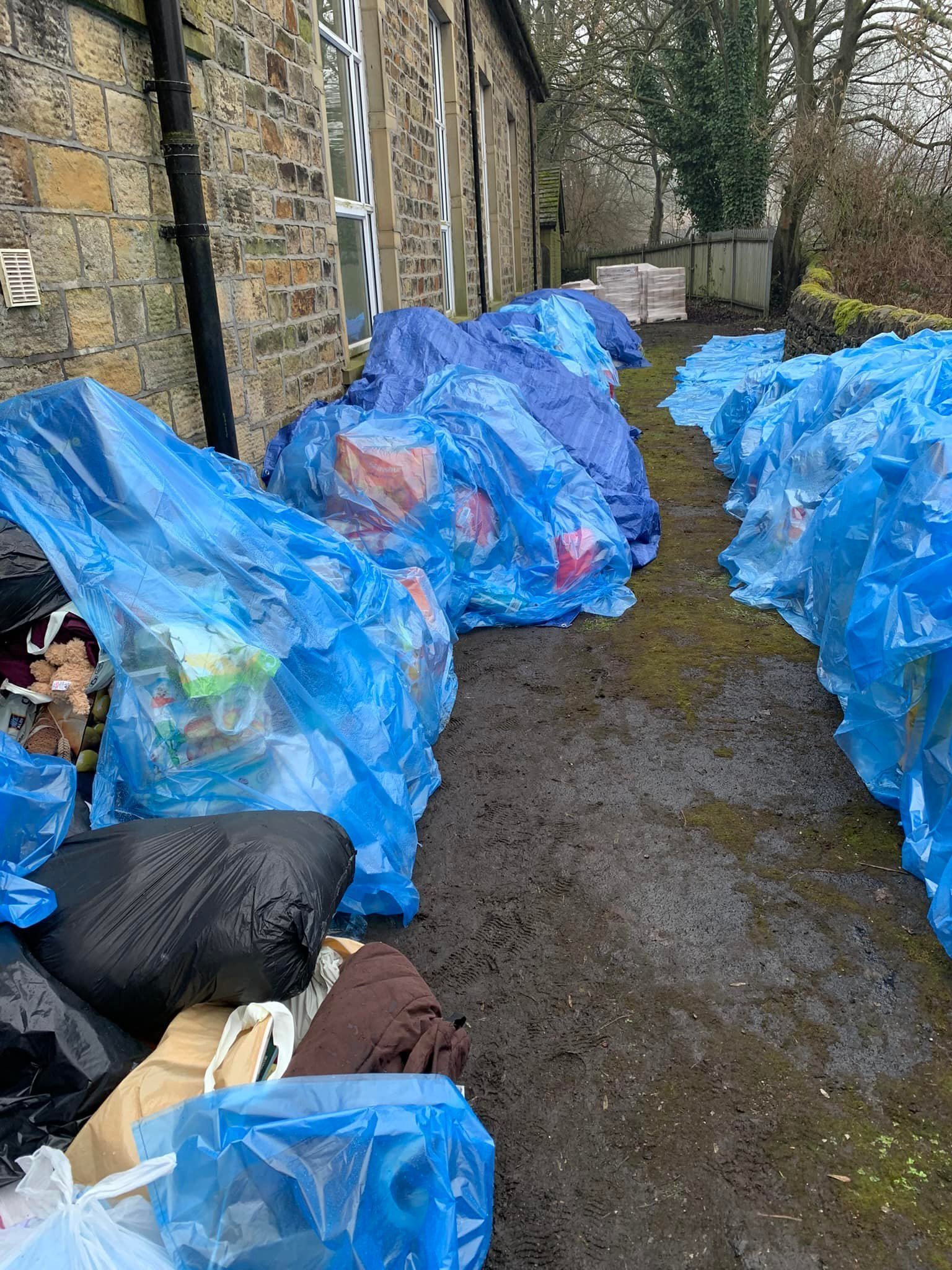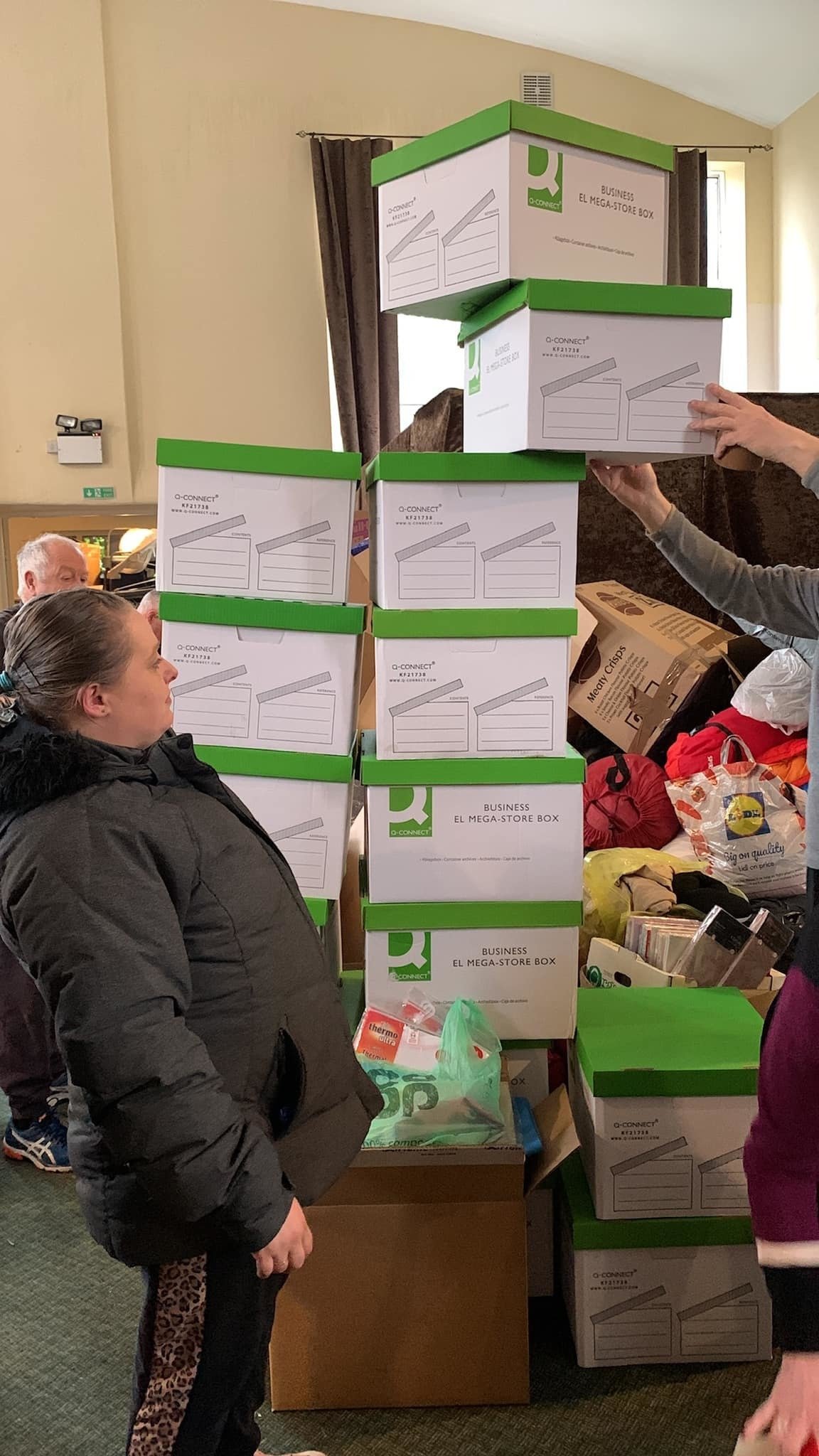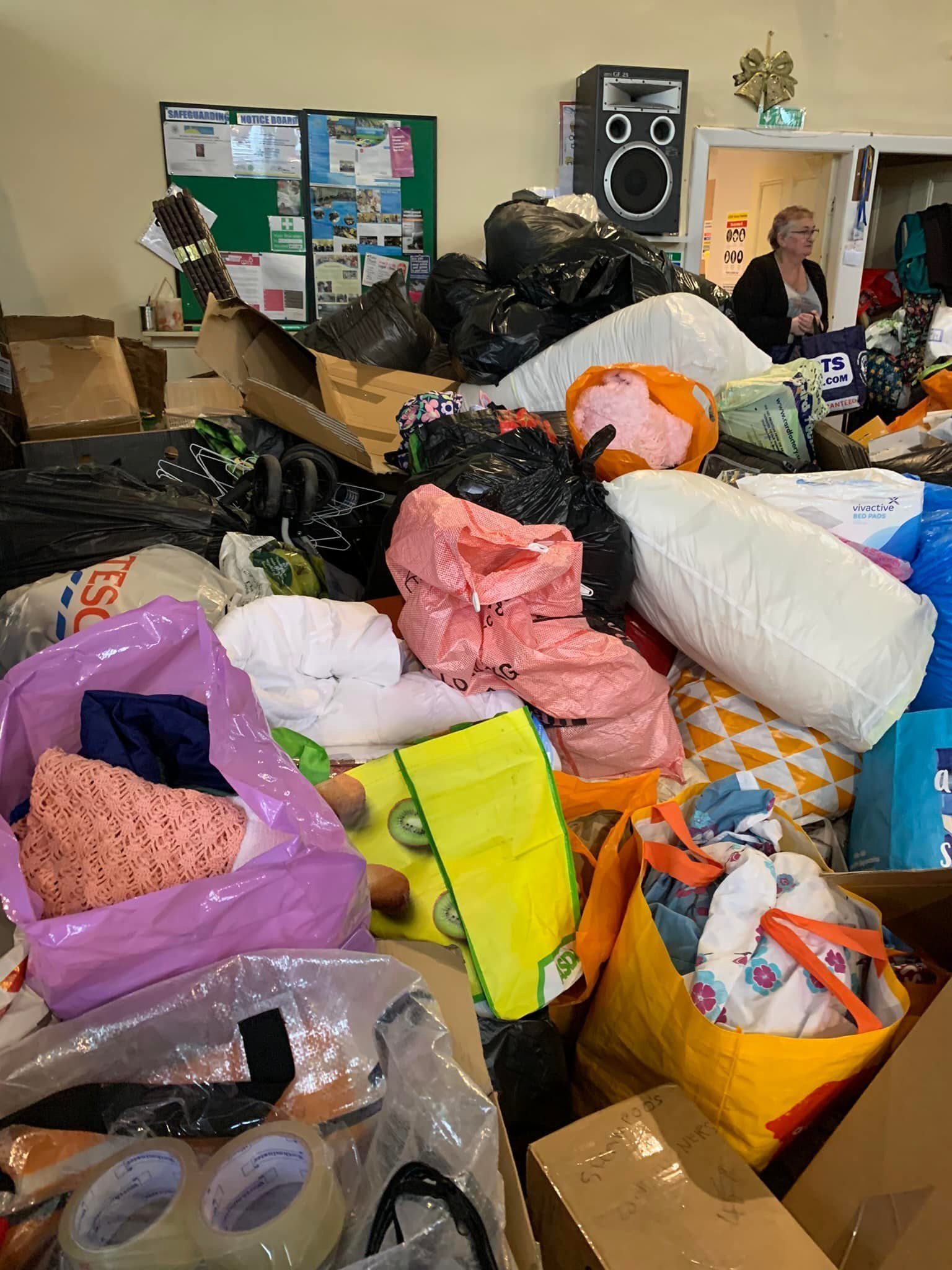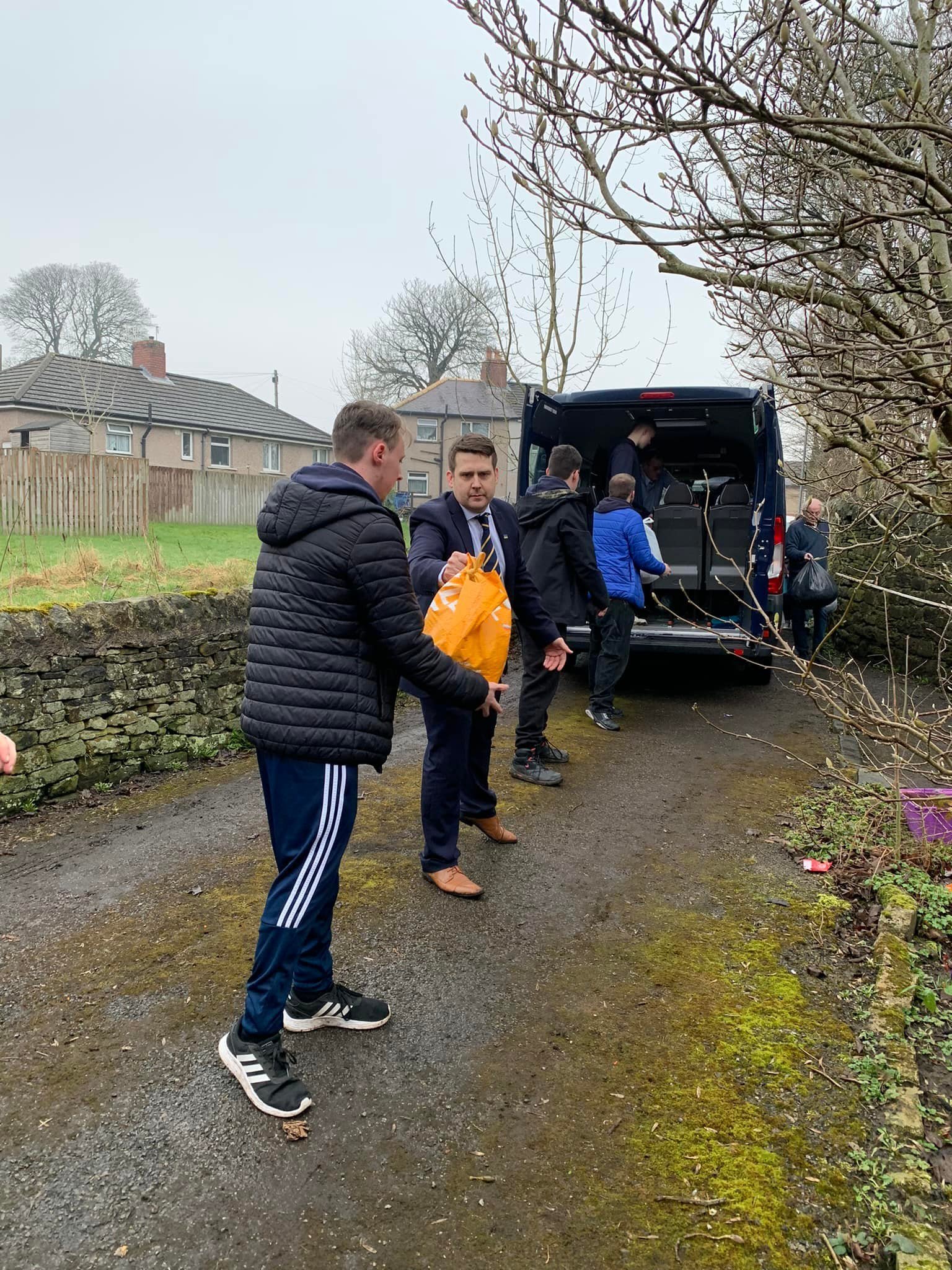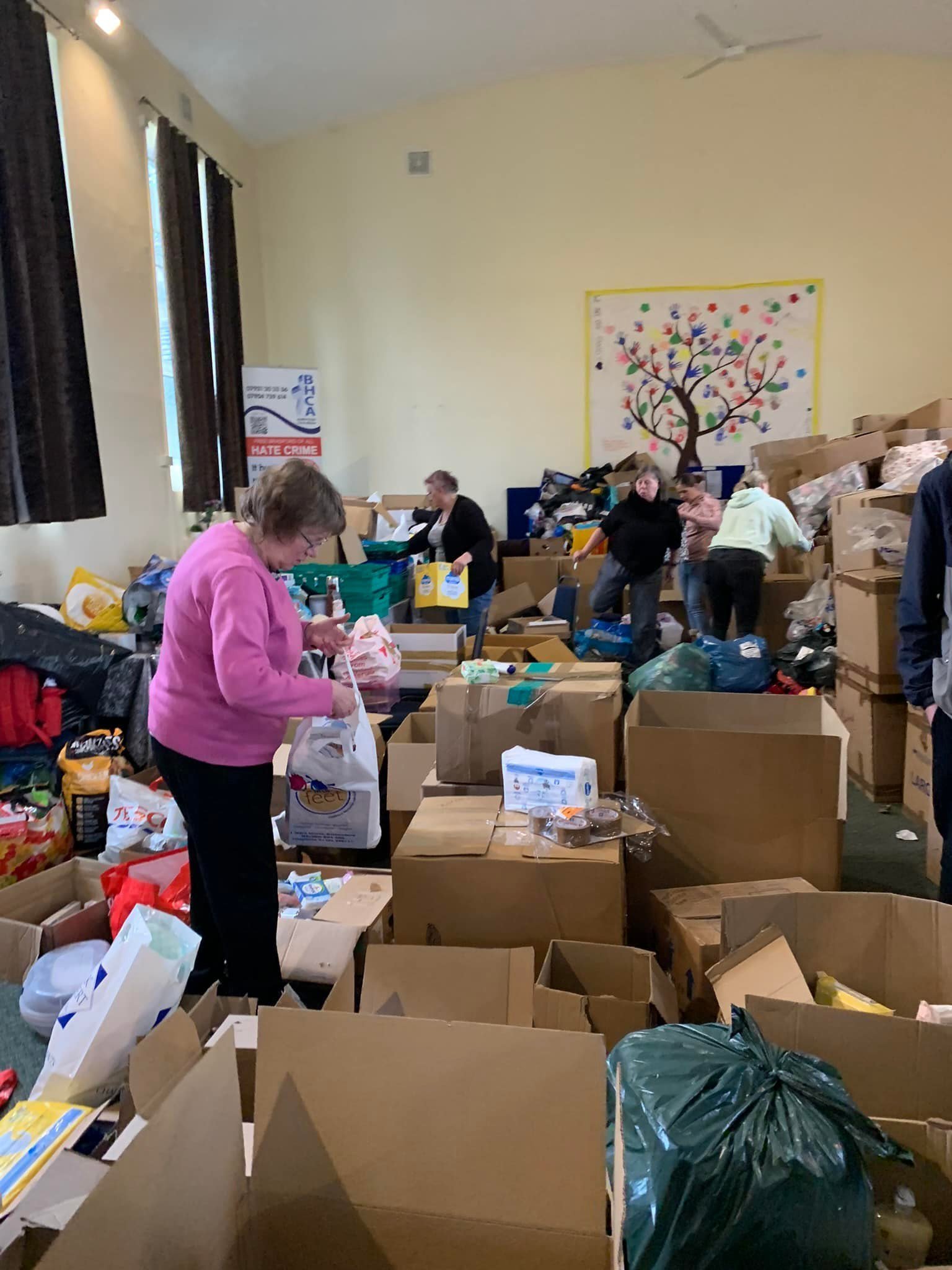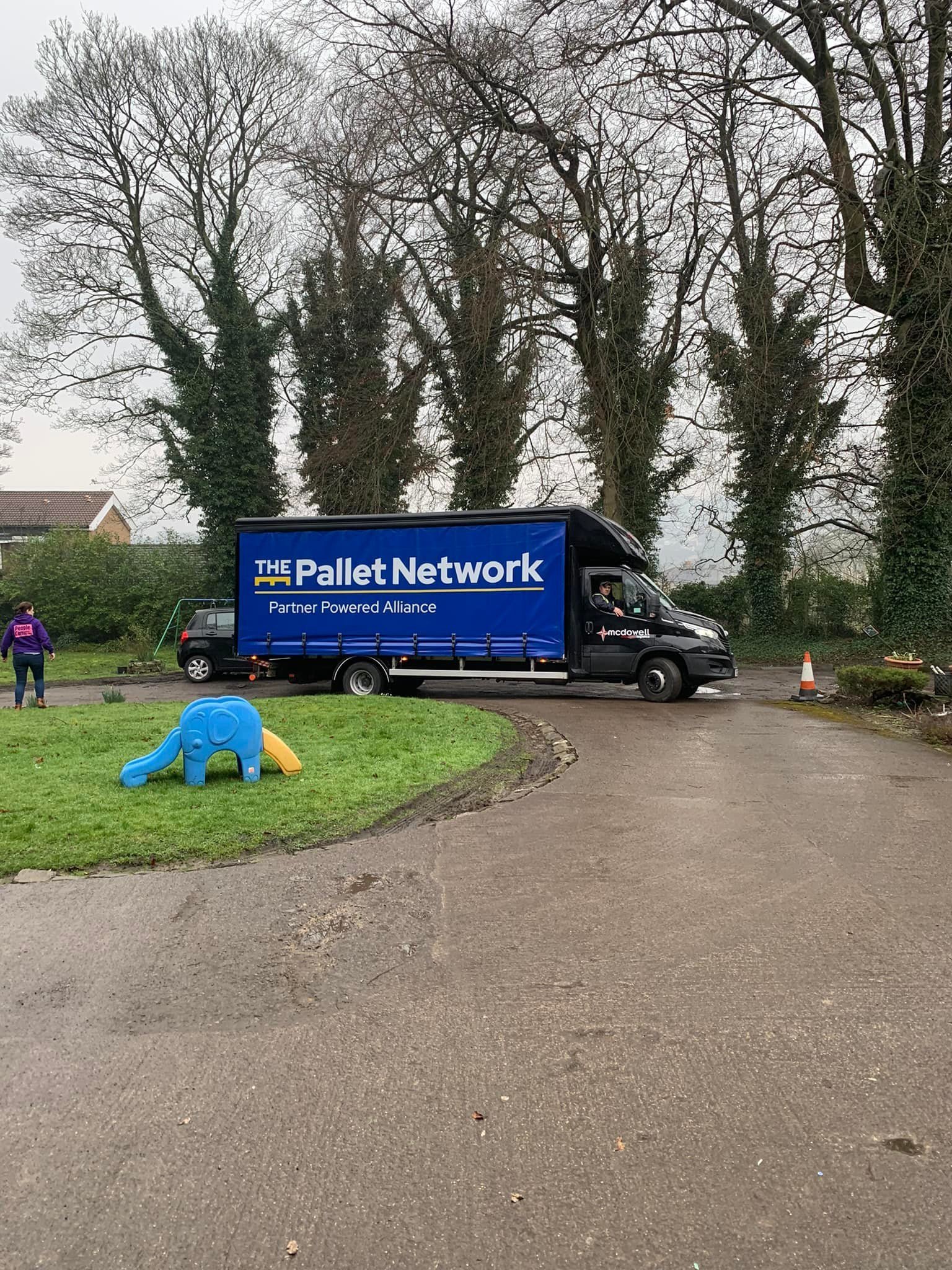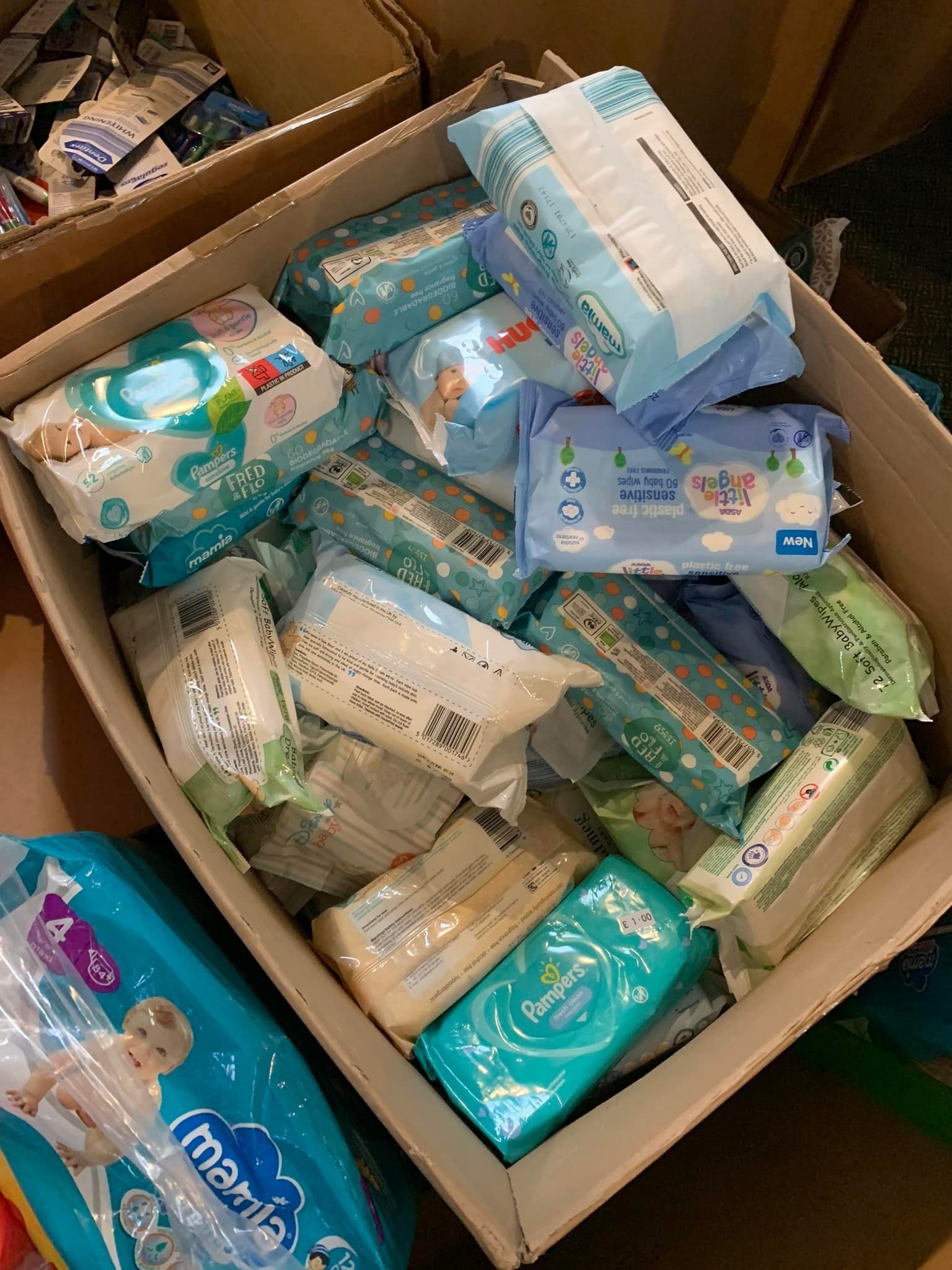 9 March